NOTE: this game has been discontinued. Find similar games here: Social Worlds.
Education has never been so fun. If you are looking for a new way to learn, Woogi World has you covered. It is an exciting game that can help you to stay entertained while helping you to learn important facts. You will understand things better, you will have improved online skills, and you will not have to worry.
Along with the online skills, you also have a safe and moderated chat. This will limit the chances of kids saying anything inappropriate to one another. When combined with the Parent Admin tool, which gives you access to the child's chat logs, you can trust that everything is safe.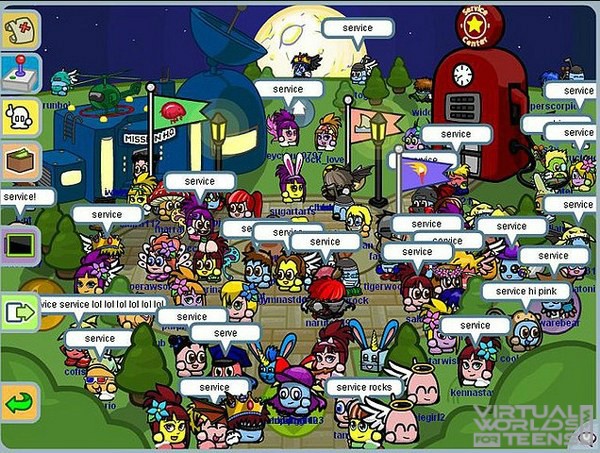 Education is the biggest advantage of playing Woogi World. Learning here is easy and effective. You can learn things like financial success and the arts. This will help you to become a better person for the world. You will have the necessary tools for improving yourself, improving others, and feeling better about yourself. It is an easy game to play so you can take advantage of this right away. You can start to have fun, explore, and see everything that is possible in this amazing little world. Doing so will open up your mind to the big world around you, too.
While there are a few things to learn about in Woogi World, the biggest is the internet safety. These teach you about internet basic training, ensuring that you are ready to explore the World Wide Web. With all of the dangers and risks out there, learning about safety is a necessity.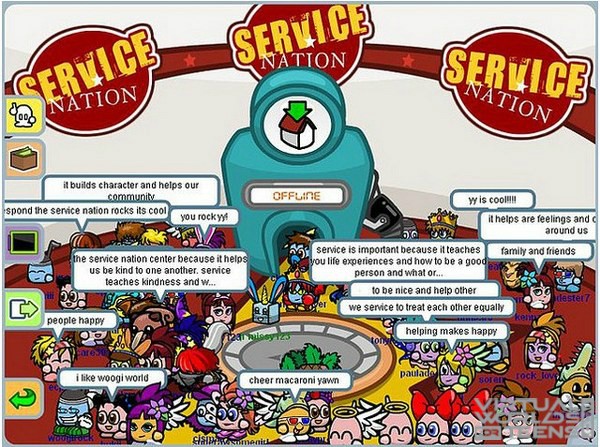 Playing will help you to learn and improve. You will have skills and knowledge that you did not have before. You can start to make wiser decisions, improve your browsing, and generally stay safe online. You have fewer worries about what will happen when you actually start to browse online.
Safety is not much of a concern in Woogi World. While you learn about safety, safety plays a role in the game as a whole. Along with the educational aspect of it, safety also plays a role in everything you can say. The chat is heavily moderated to avoid a situation where someone might share personal information or say something they should not say. This heavy moderation keeps everything safe. If you want an extra bit of security, there is always the Parent Admin tool. This tool will give you access to the chat logs of the child playing the game. You can see everything said to make sure they are acting responsibly.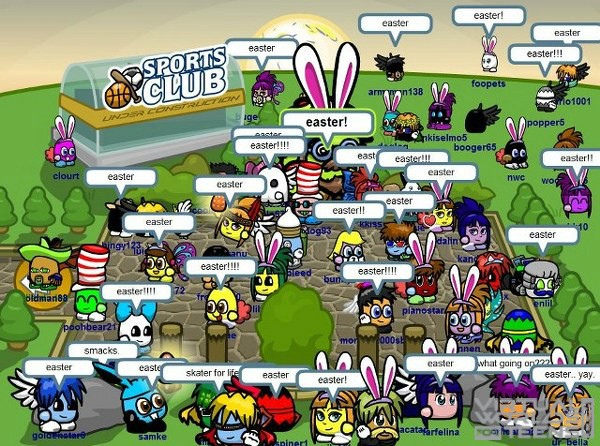 For more screenshots, click here.
You have all of this through 20 levels. As you continue to play Woogi World, you will go up in levels. With continued playing, you can have more advantages. You can continue to push your character towards success. You can play more games, unlock more awards. It is entertaining and it actually has benefits. Complete every level to win all of the possible rewards. Progress to the top will unlock items and will help you to make the most out of all of this.
Watch more videos on their YouTube channel: Woogi World on YouTube.
Woogi World is free to play.
NOTE: this game has been discontinued. Find similar games here: Social Worlds.
Sooo, did you think this game looks cool? If yes, Like!