You have so much to learn. From art to sciences to how to manage money and a business, you can learn a lot. The way to learn is not always in the classroom, though. Whyville helps you to understand these subjects, and many more, far more than you ever have.
This can help you to improve your knowledge with a few games.It is simple, exciting, trusted, and educational. It is for small children as well as teens, and its content ensures that everyone has a good time. Parents do not have to worry, either, because this game focuses on the safety of all players.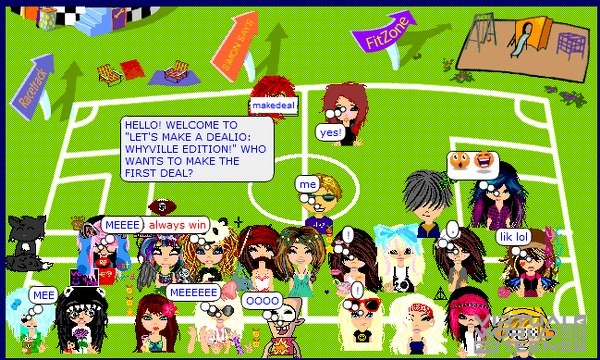 Whyville focuses mostly on education. To ensure that all players, all children, have access to an interesting and effective education, this game was brought to the public. This happened in February of 1999 and people continue to adore this game for everything it is. It teaches you about numerous subjects that you should know, and the activities for this are exciting. Playing a game that teaches will help you to improve your skills andknowledge because you will actually love to learn. You want to listen, you want to pay attention, and the content makes that easy for you to do.
With WhyVille dating back to early 1999, it is certainly one of the oldest virtual worlds available. You can find people of various ages, from various locations, who have played it growing up. This is because they liked it and it actually worked.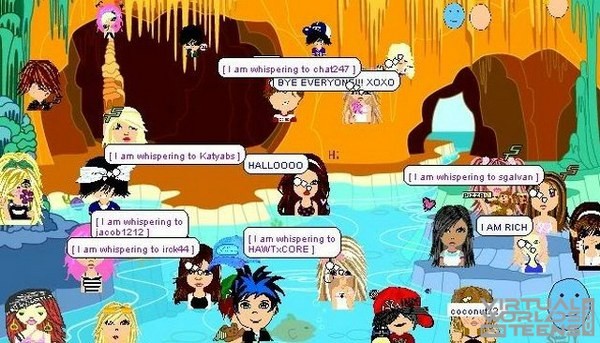 This age has helped it to have a trust and reliability that only it can have. It has actually been a leading force in the improvement of educational games, ensuring that children can learn and have fun at the same time. Its trust does not stop there, though.
One of the reasons so many say Whyville is simply the best educational game out there is the fact that so many sponsors put their name behind it. Both private, such as Disney, and public, such as NASA, have put their name with it. They can see the difference these games make in the lives of young children and they want to see more results. Along with sponsors, there are also awards. These years in business have treated this game well, and all of the praise and rewards show that. People love it and understand that it has some amazing benefits when sticking with it.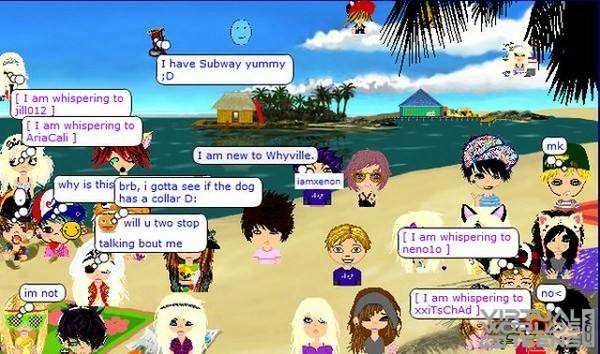 For more screenshots, click here.
The world of Whyville has stayed strong. Its economy, which works on the currency Clams, is strong. It continues to attract attention and get more people joining. You can run your own shop, get creative, and enjoy yourself, so none of this is terribly surprising.
Anyone who wants education and entertainment in one will love this game. If you played it yourself years ago when growing up, you may notice that few changes have been made. The only real changes are the continued additions that keep it interesting for everyone, no matter how long you play.
Watch more videos on their YouTube channel: Whyville on YouTube.
Whyville is free to play.
Sooo, did you think this game looks cool? If yes, Like!