Chat, build, customize, play, and do more in the massive world of VRChat. In this online universe, you have nearly endless opportunities to play and have fun. Whether you want to chat with others or take part in the many activities, you have that option. You can even let your creative side out a little as you personalize your avatar and create your own world. Endless creation and choices, and so many ways to make this experience all yours, help to make this game one of the best social games on the market. Thanks to the amazing VR tech, it is amazingly immersive, too.
Virtual world games usually aren't that difficult to get into since there isn't anything overly complex about how their gameplay functions but the same can't necessarily be said for VRChat. There are tons of different things in this game that you wouldn't find in a traditional virtual world and this is why you'll need to spend some time early on in order to get used to it. Fortunately, as long as you stick with it for the first few minutes, you'll be able to get the hang of the basics in a pretty small amount of time.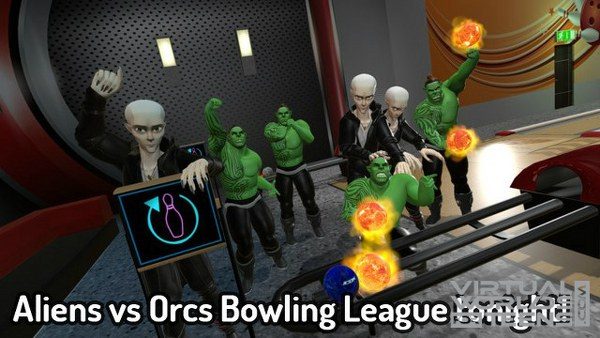 Customizing your avatar is incredible, and the amazing features of the avatar do not stop there. You have a full bodied avatar to customize, with whatever items you like. There are a lot of items and styles, too. Go from big and buff to orc to tiny, whatever you want. It is all up to you. This is the beautiful thing about this universe. Your style is what you are, and you can choose everything about it. The power is in your hands.
Taking the avatar beyond what most social games offer, you also have things like emotes and expressiveness. Use emotes and hand gestures to show some personality, spice up a conversation, or respond in a fun way. With the expressiveness, the eye and movement tracking, you can truly personalize your avatar. It becomes part of you, an extension of you, and it does a great job of showing your true self off to others.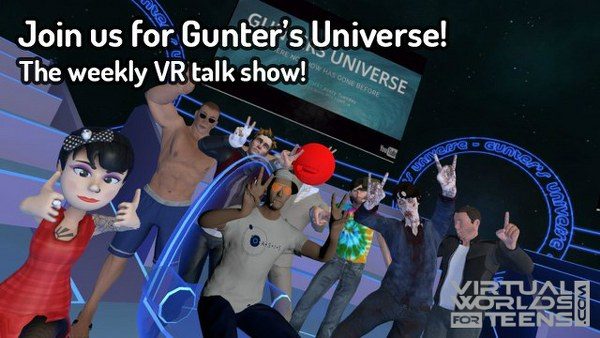 Customizing and personalizing does not stop there. You can create your own world in VRChat. Design and customize how you want, then share it with others. Make the most amazing world you can and have others come explore it with you, or go explore worlds that others have created. There is an adventure awaiting you every time you log in.
Of course, the main reason you go to VRChat is to chat. There is always chatting going on with the huge community playing. People are here every day, looking to hang out and have fun. Make friends or get friends to join and chat. No matter your group of friends here, you are going to love the chatting features.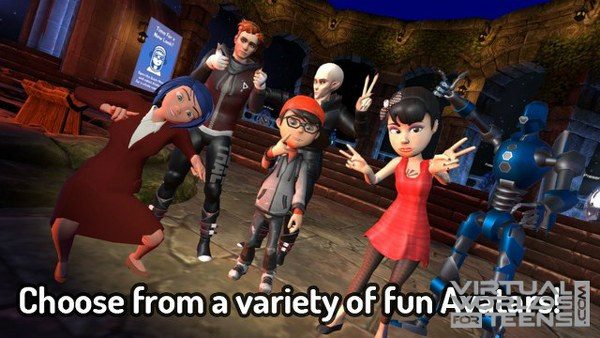 For more screenshots, click here.
What makes the socialization better is the activities. Activities in VRChat are phenomenal, giving you more to do than simply talk. Bowling to capture the flag, to so many other games, you can have fun with everyone. Get competitive or simply enjoy yourself with friends. You can have more fun than you ever thought possible thanks to this game.
Become part of the community, take part in events, and do more. VRChat is full of opportunities and options to everyone. You can see more of this VR world than any other game has to offer. Make friends, play games, explore, customize, and be yourself. Here, there is nothing stopping you from playing the way that you want to play. Become and do what you want.
Watch more videos on their YouTube channel: VRChat on YouTube.
VRChat is free to play.
Sooo, did you think this game looks cool? If yes, Like!