NOTE: this game has been discontinued. Find similar games here: Social Worlds.
Chatting is great, but a lot of these games and applications leave more to be desired. You may enjoy it, sure, but it rarely feels complete. Varah is here to change things up and give you something that you can love. The 3D models look fantastic, you can choose your favorite style, and you can chat with just about anyone.
Have fun with the game and meet people across the world, making friends and playing with your designs. It is going to keep you addicted and loving every moment that you spend here. You may not want to leave because of how much you can do.
Varah is all about chatting, but that does not mean that the avatar is sacrificed. You can have your favorite design and look with your avatar, and you will know that it looks fantastic. The 3D models are attractive, the designs are excellent, and putting together an outfit is easy.
Customize your avatar to your tastes and then go out into the world, chatting with people and having fun. There are options after options available here that are all as attractive as the last, giving you almost limitless possibilities for your outfits. This means that you never have to look the same while you play this game.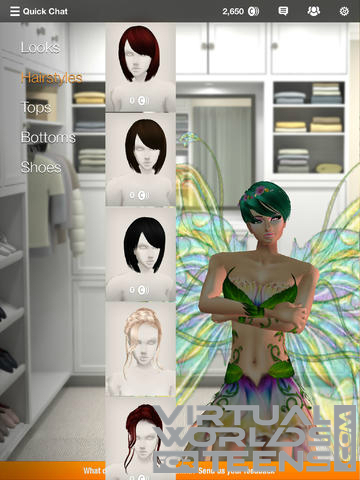 You have backdrops in Varah, too. You can make these fit your outfits, your mood, where you are, or where you want to be. Whatever makes you feel something, or whatever you like the most, you can use. Play with these backdrops with your outfits and change them out as you see necessary. As you play, you may even find that certain combinations speak to you more than others do. It is amazing to see what a good backdrop can do for an outfit and for your mood while you are in this game.
The one aspect of Varah that you can expect to be familiar and what you would imagine is the chatting. Perform actions with your chatting buddy, get to know one another, and become fast friends. With the chance to talk to people from across the world, you may even find that this is more exciting than other chatting applications.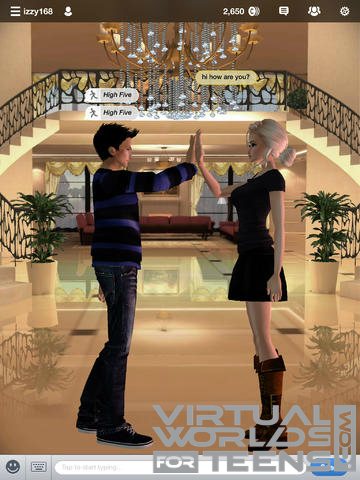 For more screenshots, click here.
You can meet people every day, see and learn about all types of cultures, make friends, and never have to worry because you are going to remain anonymous. You are having fun talking with only avatars and nothing more.
Everything about Varah is exciting and enjoyable. This is the type of app that you can download right away and love within minutes. The avatar customization is what will grab you immediately, and the socialization is what will keep you wanting to come back as often as you can. You have this immense, wonderful world in a single application, giving you the opportunity to make friends and meet new people right from the palm of your hands. There are few things better than this type of experience, and you may never want it to end.
Varah is free to play.
NOTE: this game has been discontinued. Find similar games here: Social Worlds.
Sooo, did you think this game looks cool? If yes, Like!