Fans of K-Pop, the big Korean idols, or modern Korean dance and life games will want to start playing Touch. It is an exciting game where you can play along to your favorite Korean idols' music, dance, customize, and even find your own soul mate. It is a lot like similar games, of course, but it finds ways to stand out and make this type of title its own.
You have beautiful graphics, some great customization options, and all of the hit Korean pop music of today, such as EXO and BoA. If you have a love for Korean pop music and dancing, you are going to fall for this game immediately.
Everything about Touch is set up for the Korean fans out there. Whether you live in Korea or not, you have probably heard of some of these artists. They are huge all over the world for their music and dancing.
These idol groups bring together the most talented people in the industry who want to get on stage, sing, dance, and show their fans some love. You can experience all of that in this game as you dance along, following the choreography that leaves so many people in awe. With the intuitive and attractive design, you can dance until your fingers are sore.
The gameplay is pretty standard dancing gameplay. As a song plays, arrows will pop up on the screen and each arrow will have a specific direction of its own. You'll have to tap the directional key respective to the arrow that appears when the timing is perfect. The more taps you get right, the higher your score multiplier becomes which leads to an overall improved score. If you fail to hit the arrows on the right timing however, you'll lose points and your performance will be affected significantly, hitting too many incorrect in a row will lead to you failing the song. All things considered, the gameplay feels really smooth and has been executed in a near perfect manner.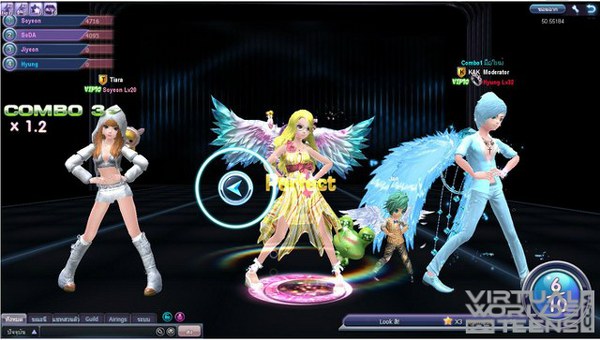 Your character is not some plain looking person that you pick out of a lineup. Like many other Korean dance games like this, you can customize. Make your character unique, add a bit of your own personality, and have fun.
Mix and match the items until you have a look that you feel is right for you. Change things up when you think it is time, too. You can always look fresh and new, spicing up the dance floor with your moves and your style as everyone watches on.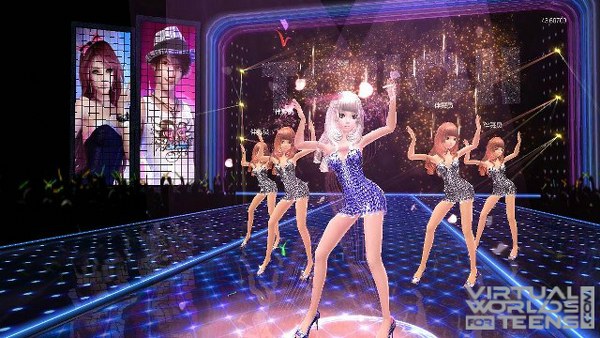 For more screenshots, click here.
Another major aspect of these types of games is dating. Finding a soul mate in Touch is a unique aspect of these dance games that you do not oftentimes find in other games. As you dance, you may find a person who fits you, whom you like, and who has the moves to keep up.
Make them your soul mate and start dancing as a couple. This brings a new level of excitement and difficulty to the game that will leave you wanting more and dancing more. Make sure to choose someone with whom you are compatible, of course, to make the most out of this feature.
Watch more videos on their YouTube channel: Touch on YouTube.
Touch is free to play.
Sooo, did you think this game looks cool? If yes, Like!