TirNua sends you to a virtual world where you can explore, play, socialize, work, and learn to be green. You will be able to have fun doing various things, all with the help of your friends. Since this is a very social online game, as well as one with a great message, it is something that a lot of people can enjoy.
If you were a fan of The Sims Online game, you might appreciate what this game has to offer. Everything is character created and everything can be edited. This puts the world as you know it in your hands. Visit the different areas, make friends, and enjoy yourself in the massive world of TirNua.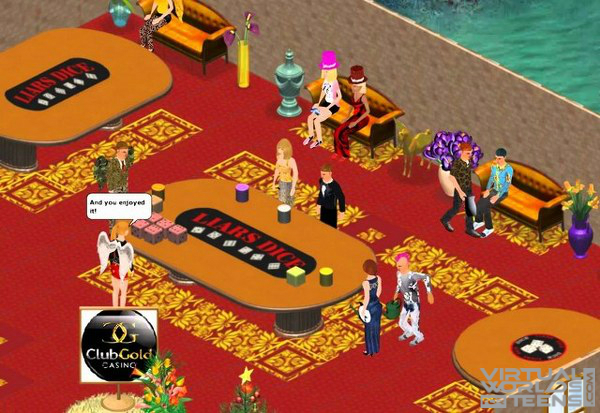 A world where everything can be edited is one that a lot of people would love. In virtual communities, that is hard to find. Usually, the worlds that you can explore are rather boring and there are so few options. TirNua is different, however. Everything can and has been edited by the players. On top of that, the game is regularly updating to add in extra items for you to use. There are plenty of places for you to explore and beauty all around you. This helps you to have fun and to enjoy yourself through everything that you do.
This is not all about exploring, obviously. While that is one activity that you can do, it is far from the only one. You can work, play, socialize, and do so much here, as if it is all real life. Make new friends, visit their homes, see the different creations, create and edit some stuff on your own, host a party, or do whatever you can and want to do.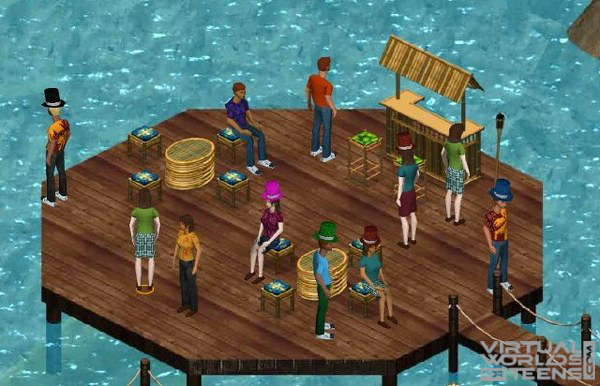 This game helps you to release your creativity and to have fun with the other people in the community without any worries or problems stopping you.
TirNua has a theme throughout the game. While you are having fun and socializing, one thing is going to stay constant. That is the need to be green. Being environmentally friendly is a major aspect of this game, and one that you cannot overlook. As you play the game, this is going to come up.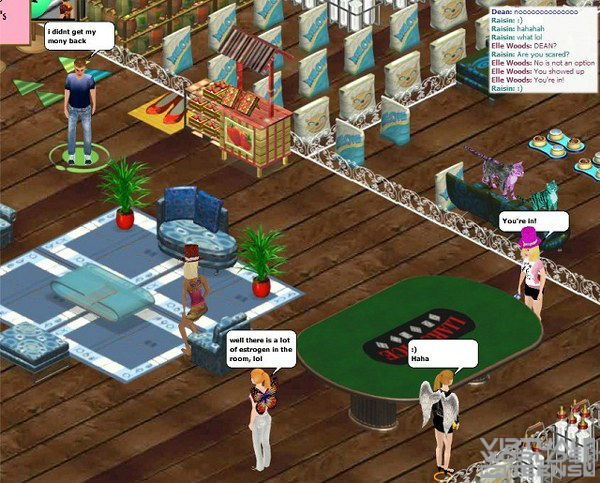 For more screenshots, click here.
You can play as either black or green, of course, but the environment is still going to be playing a major role in everything that you do. Make use of this and do things that help you to do what you want to do for the environment.
This is a game that is continually growing. As the players and the developers add new content, you will be able to see so much more come alive in TirNua. This gives you the chance to do more within the game and to have a lot more fun. It gives you an exciting experience that is hard to find elsewhere, especially when you consider the environmentally friendly aspect of it all. If you enjoyed games like The Sims Online and other similar titles, then this might be something for you to pick up.
TirNua is free to play.
Sooo, did you think this game looks cool? If yes, Like!