Are you ready to play an online game that is fun, exciting and focused on growing up? Well, then you need to check out the new brilliant game called Super Secret. This game is free to sign up and is unique as you begin playing as a 10-year old child. However, as you play mini-games you are rewarded with Spenders and Age Points. When you have collected enough points you can use them to have an early virtual birthday. In other words, after you've earned enough Age Points you turn 11 and continue growing.
So, what is so good about having your birthday in Super Secret?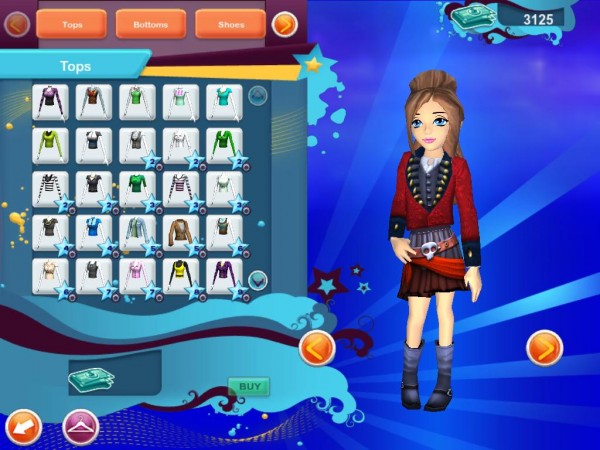 You get a brand new privilege each time you have a Super Secret birthday.
For example here are some sample privileges:
When you turn 11 you are given the privilege to have and care for your very own pet.
When you turn 12 you can decorate your dorm room any way you like using a large selection of furniture and accessories to pick from.
When you turn 15 you can open your own savings account that even earns interest!
When you turn 16 you are able to purchase a brand new car and then show it off to your friends and other users.
When you turn 18 you are actually an adult and are able to convey your opinions and views by voting.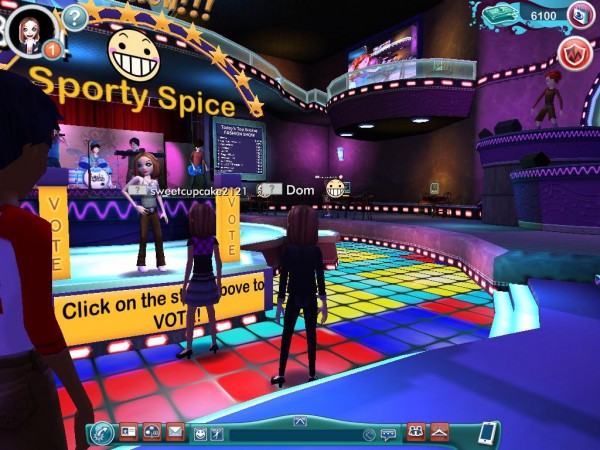 However, this is not all! Each time you reach any type of milestone, such as a birthday, you will get other rewards such as exciting new areas that you did not have access to prior.
Features
While you play you can also make new friends that you can play games, chat, and explore uncharted places with. In addition, you can keep an eye out for hidden objects on your missions so you can earn additional cash. This cash will come in very handy when it comes to shopping because it will enable you to buy cool new clothes, tasty food, and other interesting things.
To have even more fun, remember that there are clues all around. If you put your thinking cap on, you can put all the clues together in order to win rewards.
For more screenshots, click here.
In the end, if you have not played Super Secret yet then don't wait any longer – sign up for free today and begin growing up! This game will help you get a taste of growing up as you will have to care for a home, car, and garden too. Super Secret has so many activities you can do which is why the game is so fun and full of adventure. You will spend hours in the world of Super Secret as you hang out with friends, solve clues, dress up, play games, earn money, and go shopping.
Watch more videos on their YouTube channel: Super Secret on YouTube.
Super Secret is free to play.
Sooo, did you think this game looks cool? If yes, Like!