Stardom: The A-List is a great game for any person who dreams of the celebrity lifestyle. This gives you the chance to work, schmooze, flirt, and move your way to the top, becoming an A-Lister in no time. When playing, you are going to be going through shoots and being on set, doing the work required of you as an aspiring celebrity.
During this process, you will be able to live the wonderful life of a celebrity looking for stardom, and you will be able to enjoy every moment of it. When you make your way to the end, you will be able to see what all of your hard work has brought you.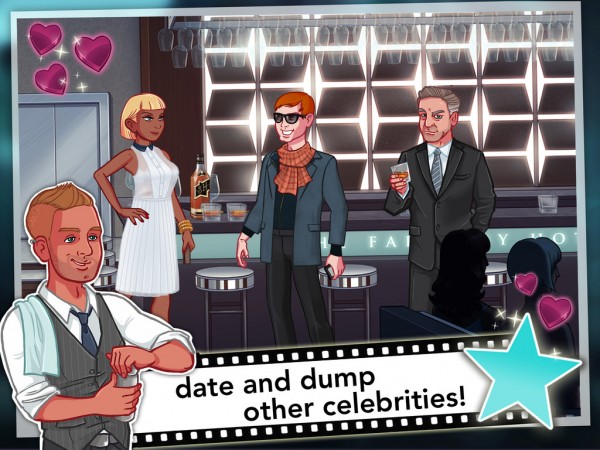 You are going to start this game off as an aspiring celebrity. Before you can have the entourage, the fame, and the fortune, you need to find success, which is what you are going to do. This is done by creating connections and getting some work in, which are usually parodies of hit shows like CSI. Schmooze, flirt, and work your way up to celebrity status so that you can begin enjoying all of the benefits and advantages of being famous. Find the right people and start moving yourself up in the celebrity world.
As you begin to move yourself up in the world, you will be able to do more. Bring people into your entourage, form relationships with other celebrities, and even own exotic pets! There are a lot of things to do in this game and many activities to keep you entertained.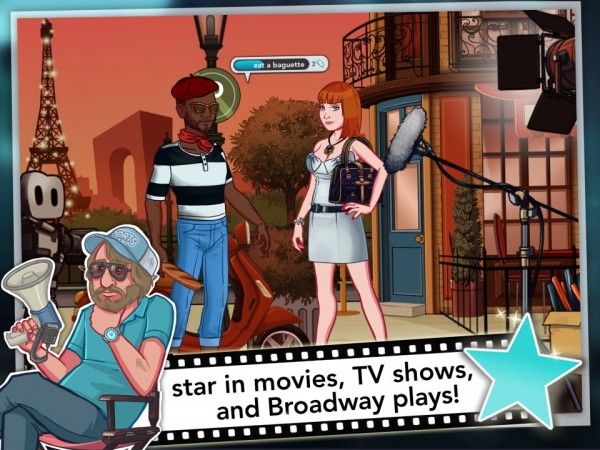 With all that this has to offer, you will be able to find new things to do every time you start the game up. To unlock more things, just continue to improve your standing in the game so that you are a big enough celebrity to do what you want to do.
This game is not the type that has you doing everything at one time. Just like in real life, you become exhausted. When your character is not able to go any further, you have to sit back and relax. During this time, you cannot go to shoot or do anything else that you would like to do.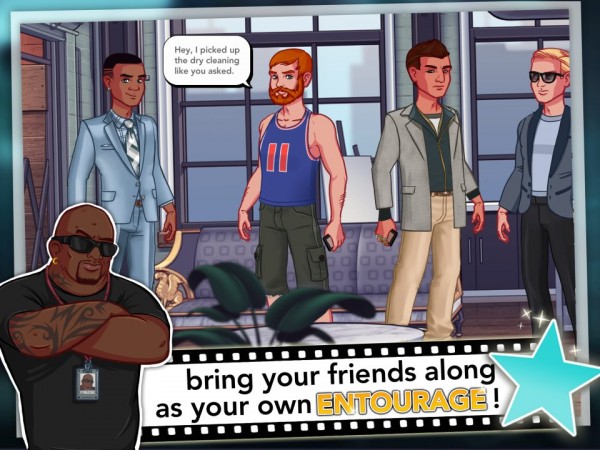 For more screenshots, click here.
Once you have more energy, you will be able to continue through the game and increase your celebrity status. While this waiting may seem annoying, it is very much like real life and a celebrity does need to rest to keep doing work.
Stardom: The  A-List is an incredibly entertaining game that anyone can enjoy. While there is the waiting involved, it is something that gives you a lot of excitement and joy. As you go through the game, doing work and forming relationships, you will become the celebrity that you always wanted to be. This gives you the chance to reach for the stars and become one. When you do this, you will be able to do a lot, from working in your dream job to living the luxurious lifestyle, all thanks to being a big celebrity.
Watch more videos on their YouTube channel: Stardom: The A-List on YouTube.
Stardom: The A-List is free to play.
Sooo, did you think this game looks cool? If yes, Like!