NOTE: this game has been discontinued. Find similar games here: Flirting Games.
Star Project is an interesting game that has you running and trying to save a failing entertainment company. It is your job to stop it from going under and stop the mob from trying to take the building. In order to do this, you hire an idol. In the English version of the game, your only option for this idol is Touya.
After he saves you from the mob and is subsequently fooled by them to pay for damages, you hire him on as an idol. It is your job to improve his skills and work with him so that he can become the idol that your company needs. If you do this, you will be able to bring your company back, stop the mob from harassing you, and turn this boy into the idol that everyone loves.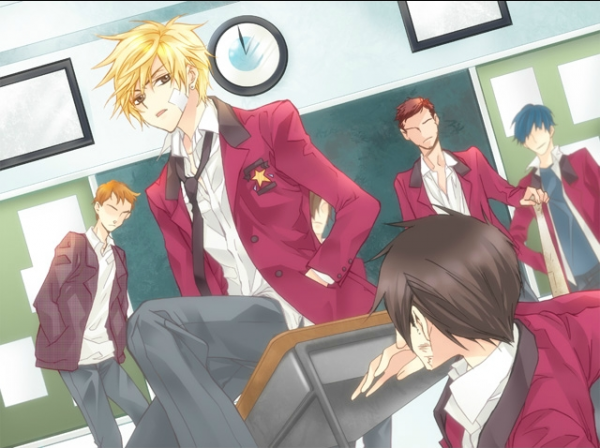 If you are playing the Korean or Japanese versions, this game starts out with you choosing an idol. Both of these versions have boys available and they each offer different storylines. You unlock more over time and you are able to continue with their stories as you finish the last. Sadly, when the game was translated to English, all but one of the idols were lost. The remaining idol is Touya, a young and not too intelligent boy.
It becomes evident that he is not too intelligent when he is fooled by the mob to pay for damages after he saved you from being harassed. In order to pay him back and help him, you hire him at your company as an idol. This gives you the opportunity to save your company and him the opportunity to pay what he promised he would.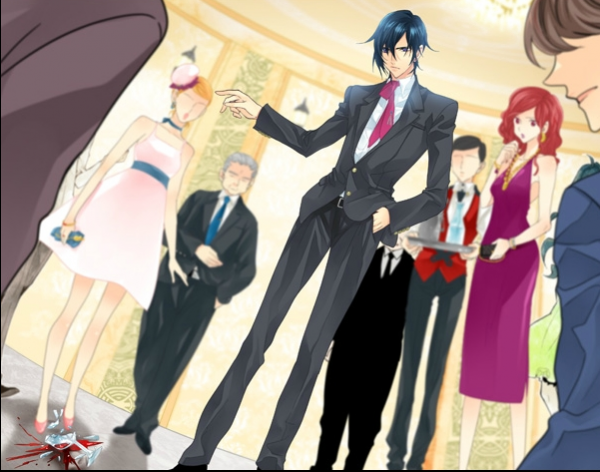 As you play the game, you will be able to improve upon your idol's skills and make him more capable. This will help him when he is working on his career and you to create a better idol for your company. You have several options for improvements and you can continue to do this over time.
As he becomes better and better, you will see the rise to stardom begin. Remember to use the instructors to your advantage and make the most out of them so that you can do your best at this game.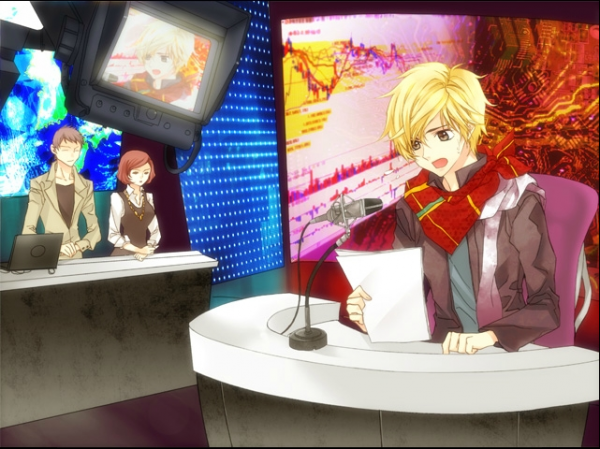 For more screenshots, click here.
You can replay this game as often as you would like. If you have the option to play as more than one idol, then it is incredibly easy and fun to do this. You will get to open up new stories and do more than you could before. Even if you do not, this is still a really fun game to play multiple times. You will be able to work on your idol and have fun, which is what this game is all about.
With the cute art and how simple it is to play, it is easy to find yourself loving this game. It gives you the chance to have fun and create the best idol out there. On your journey to saving your entertainment company, you will have a lot of things to love, learn, and enjoy.
Star Project is free to play. If you think is incredibly cute and want more games in this genre, then go check out to our list of Flirting Games.
NOTE: this game has been discontinued. Find similar games here: Flirting Games.
Sooo, did you think this game looks cool? If yes, Like!