Smoogies teaches responsibility in a fun, inviting way. The adorable little creatures that you adopt are waiting and will offer a lot of excitement. From the moment that you join, you are going to notice just how fun this is, and how educational it can be. If you have always wanted a pet or if you want to learn how to take care of one responsibly, this is the game to play. You have numerous choices available to you, you are going to be earning money, you are going to be purchasing what your pet needs, and you are going to be making sure that the pet is healthy and happy.
Before you begin doing anything in Smoogies, you are going to want to adopt your first pet. There are several available, so choose the one that you like the most. They vary in appearance, greatly at times, so it is not difficult to find the one that you really like. It is going to start off as an egg so make sure that you care for it from the moment that it hatches. You can adopt more later on, either aged ones at the market or another egg, if you want to grow your collection.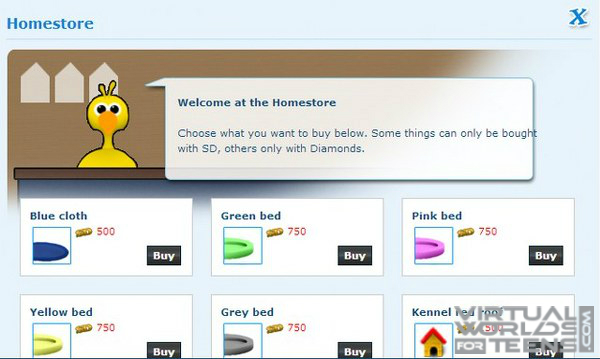 After your Smoogies hatch, you are going to be able to buy everything for them. Have them stay in a home, furnish that home, buy them clothes, feed them, and play with them in general. There is a lot for you to do with your new little pet, and you should take advantage of that. You can have a lot of fun and your new friend is going to love you for it.
If you do not take care of your Smoogies, they are going to suffer. They can die if you neglect them, so make sure to pay attention. When they are in need of something, be there for them. You do not want to see them go, of course, so stay on top of their health and happiness.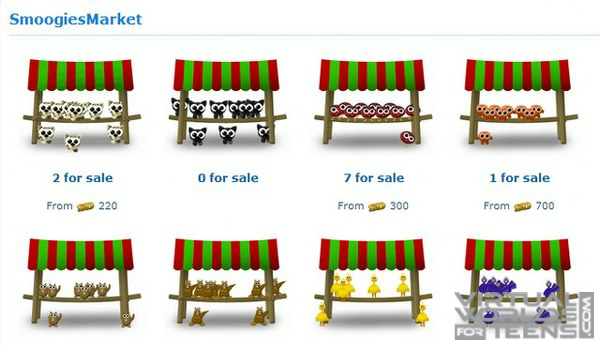 For more screenshots, click here.
When you are not caring for your Smoogies, either you can play Hang Man or you can go on the forums. The game itself is fun and it is a great way to earn some in game currency that you will use to buy everything. The forums are safe for everyone and give you the chance to make friends with other players. They both improve the experience greatly.
Watch more videos on their YouTube channel: Smoogies on YouTube.
Smoogies is free to play.
Sooo, did you think this game looks cool? If yes, Like!