Fans of the SimCity games will want to pick up SimCity BuildIt. Even if you have never played SimCity before, but like the city building genre, this is one to check out. It has everything you love about the games and genre, and it is done exceptionally well. It is everything that you expect from SimCity and from a major company like EA, giving you an unbeatable experience. While it does not have the depth or complexity of the major games for PC, it does give you a similar experience and just about everything you get in the main games, with a few special extras thrown into the mix.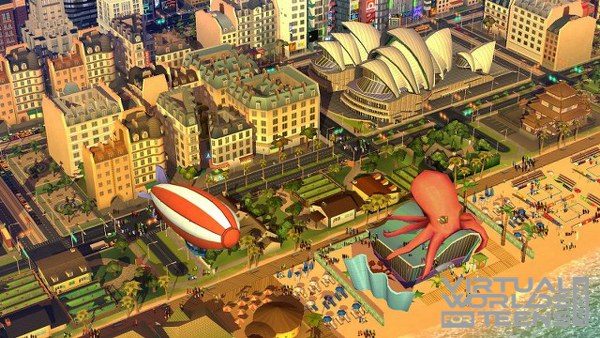 Most people know about SimCity on some level, even if you have never played the games. These are some of the biggest city building games around, with depth, humor, and options that most other games do not offer. Immensely popular and successful, it was only a matter of time before they came to the mobile market – and they have. SimCity BuildIt is a mobile game from the same publisher, EA, with the same approach and general outline of the main SimCity games. However, it does have some differences because of the change of platform, from PC to mobile.
One of the biggest differences is that this is not a complex game. The main titles have some complexity and depth to them, which is why so many adore them. Here, though, that is not the case, at least not to the same extent. While there is still strategy required here, it is much more straightforward and easy to understand and play. It is perfect for all players, not just those who like deeper strategy and builder games. If you like the more casual approach, this is going to appeal to you.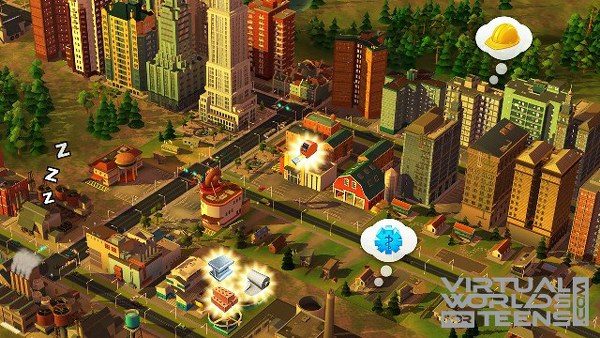 Where it lacks in depth, it makes up for in engaging content. It may be more fit for mobile, but that does not mean that it sacrifices good content. You still have a wide variety of buildings and a necessity for strategy. You still have to use buildings wisely and you still have to put thought into every move. Your actions matter – and they will affect the amount that you earn and the happiness of your residents.
SimCity BuildIt does carry over some things you love about the main games, like Professor Vu. Along with that, you also have some interesting new features added into it, like mayor battles. In these battles, you will compete against other mayors to make it to the top of the leaderboards and get some keys. These are great for collecting special seasonal items and buildings that will be useful to you as you grow.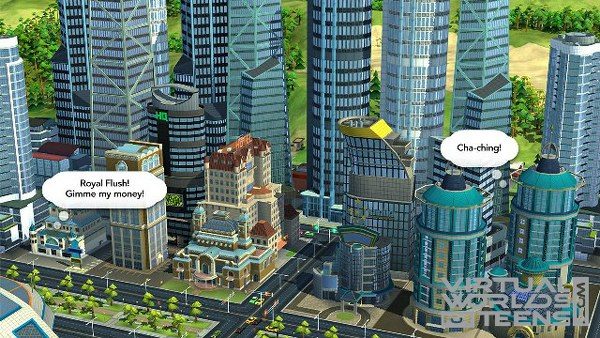 For more screenshots, click here.
The strongest part of the SimCity BuildIt, is the game's highly-detailed and amazing-looking graphics. For instance, if you zoom in on the roads you will see the tiny cars on the street, stopping at intersections, and even a few traffic jams. In simple words, the visuals are just spot on.
SimCity BuildIt is a beautiful game with a lot of content to offer. City building fans, whether you have played SimCity or not, will adore everything here. The content, the appearance, the mayor battles, and everything else about the game will keep you interested for a long time. Improve, build, collect, battle, and create the best city.
Watch more videos on their YouTube channel: SimCity BuildIt on YouTube.
SimCity BuildIt is free to play.
Sooo, did you think this game looks cool? If yes, Like!