Secret Builders is an online game centered around fun social activities that also manages to sneak in education and plenty of laughs. Suited for kids and young teens, Secret Builders is great for any age, and it can be accessed from your browser. It is even free to play, making it an easy choice if you're looking for a safe video game to play.
With a focus on making friends and having fun, you will spend time creating your own character and dressing them up in different ways before playing multiple mini games and going on quests, earning gold coins to spend. With your own in game home that can be furnished with chairs, TVs or any matter of virtual housing decor, you can also engage in contests and have your own pets, which adds plenty to the overall fun experience.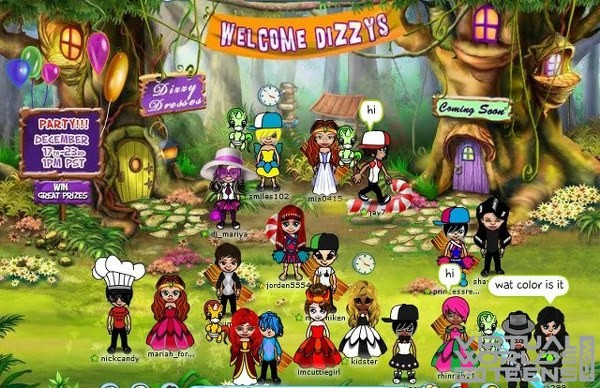 The Secret Builders School section is filled with mini games that can teach people, topics such as: Art, History, Math, and Science, testing their knowledge of Geography and rewarding them with gold coins (Which are called Shills) to spend when they answer correctly, giving you great incentive to actually learn. In fact, the entire game is filled with historical and famous figures, walking around the maps and giving quests. An in game Arcade will keep you busy for hours as you play fun classics like Break out, or Archery, competing with friends and racing for the top score.
Those of you serious about playing may be interested in the membership plans. Paying gets you extra Shills, extra items like pets, and more content like quests. There are even benefits such as statistics on how much your child has played, which you'll receive in e-mails.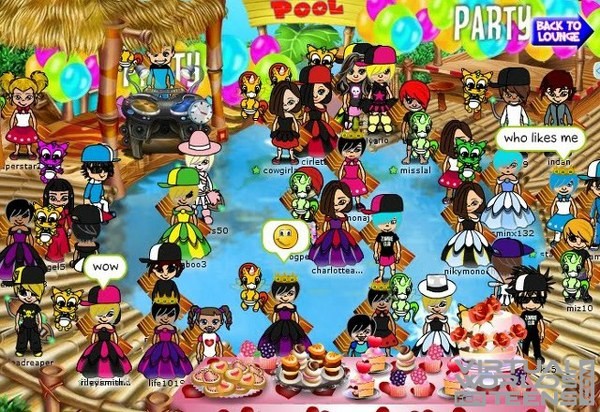 With a great community of people and a safe environment for you to chat and play, Secret Builders is great for your downtime between homework or school. It's actually addicting enough that the parents themselves could get into it, hoping to save up enough gold coins for that new couch, or trying to beat someone's high score.
To summarize:
It's a vast and explorable world, with a safe enviroment and filled with fun games. From buying clothes to dressing your avatar, to furnishing your virtual home and having pets, there's always content to explore.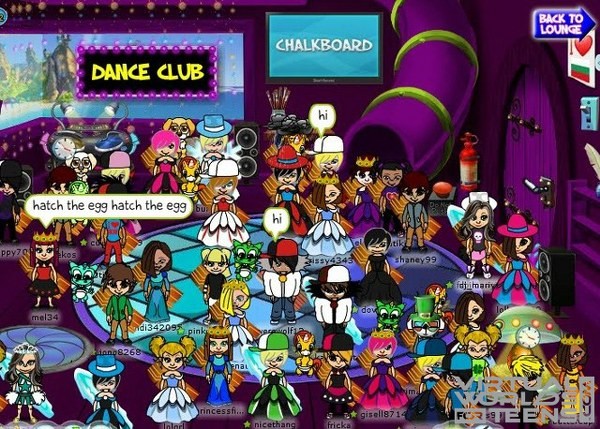 For more screenshots, click here.
A great way to help you study and learn different subjects, while simultaneously keeping yourself entertained and socializing with friends. To top it all off, the game is entirely free, unless you decide to purchase a membership, which will increase the amount of content and fun you will be able to can have.
As a final note: Secret Builders is constantly trying to help the world by donating money to different causes when you play the educational games. For each correct answer you give, they donate money and spread hope to others who need it.
Watch more videos on their YouTube channel: Secret Builders on YouTube.
Secret Builders is free to play.
Sooo, did you think this game looks cool? If yes, Like!