Second Life Game is as close to real-life simulation as it gets. The main attraction of this game is to create a whole "second life" for yourself. It is very imaginative, large and amazingly fun virtual world.
General Gameplay
In the beginning, you will start by creating a virtual avatar from several different templates. Then, you might want to get a job, buy a home, purchase a car, go shopping for shoes and clothes, open a store, and interact with other members of the community. In other words, you will be living vicariously through the internet just as you are in reality.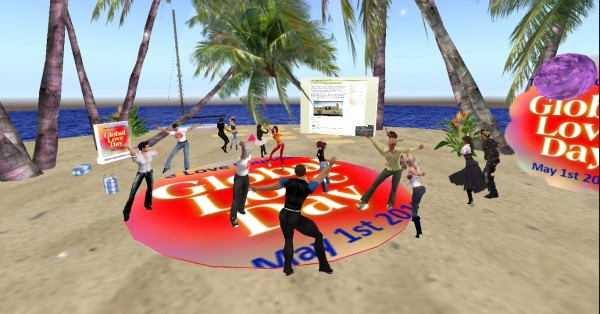 Performance and Graphics
Second Life is solid when it comes to performance and graphics. Though you would not compare the graphics of Second Life to that of a modern PC game, they definitely do the job properly. This is certainly a compliment when you consider the complexity of Second Life.
In terms of performance, the game runs on the exact same servers as its parent game runs on, which are excellent servers and have little to no lag or downtime. The game runs very smooth on modern PCs that are equipped with a moderately strong connection to the internet.
Avatar
Your custom 3D person in Second Life game is referred to as an avatar. While you are registering for the site you will be able to choose a free avatar that will work to get you started on your quest.
Once you begin Second Life, there are literally thousands of pieces of unique hair, clothing, and other fashion accessories that you can buy in shops that are resident-owned. In addition, you can look online for fashions and avatars at XstreetSL , their secure site for shopping.
Second Life Economy
Second Life has a rather complex economy. The currency which you will collect is called "Linden Dollars" and it can be earned by buying and selling items, doing odd jobs, purchasing it for real money, or trading with other Second Life members.
Once you get the money you can spend it for items, rent, land, or services from other users. The virtual goods you can buy are vehicles, buildings, animations, jewelry, art, clothing, devices, hair, skin, fauna and flora. Included in the services available for purchase are custom content creations, entertainment, camping, business management, and wage labor.
Free Chat
In the game Second Life you can chat with millions of people from all over the world using voice and text for free. It is very much like instant messaging but in an atmosphere that is entertaining and 3D. You will meet up with the millions of players who have already signed up and then you can begin hanging out with all of the new people you meet.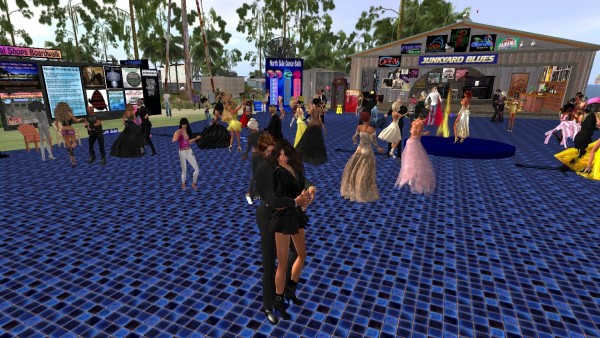 For more screenshots, click here.
The World
You will enjoy thousands of unique places that are all in beautiful 3D. You will have fun discovering nightclubs, fashion shows, interactive exhibits, live music performances, shopping, and games. At any given moment you will be able to attend several exciting events. You can learn to expect the unexpected when it comes to the virtual Second Life world.
The world of Second Life is filled with over 16 million users from all over the world, waiting to interact with you. You will love exploring this amazing world while meeting new people. Who knows – you may grow to wish your Second Life was your real life!
Watch more videos on their YouTube channel: Second Life on YouTube.
Second Life is free to play.
Sooo, did you think this game looks cool? If yes, Like!