Fans of the hugely successful animated film How to Train Your Dragon will want to play School of Dragons. This game gives you the experience of the movie in a friendly, entertaining package that is rather unique. It actually has some of the main cast from the film in it, and it gives you the opportunity to live life as an owner of a dragon.
Since many of the quest givers in this game are friendly faces from the film, it is perfect for anyone who loved the movie. Of course, even if you have never watched it, this game still offers a lot of excitement and enjoyment for just about anyone.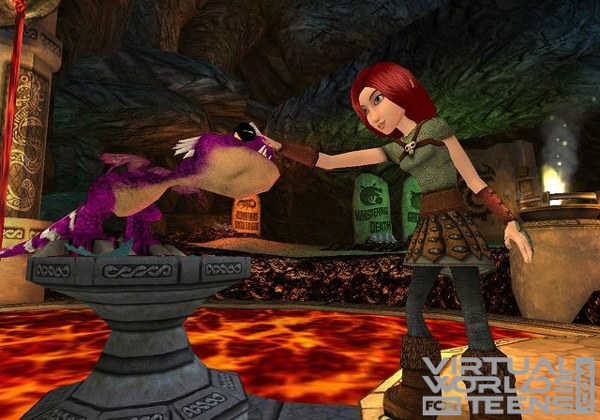 If you are trying to find a game that gets you involved and laughing and doing more than most other games offer, School of Dragons is the game to play. You are travelling around the same world that you see in How to Train Your Dragon, even meeting a lot of the faces that you love.
You are going to get a dragon, which you can choose from the available species, and you are going to do quests. As you play, you are going to work to manage your dragon's happiness and hunger. Make sure that you are playing with and petting it, as well as feeding it fish.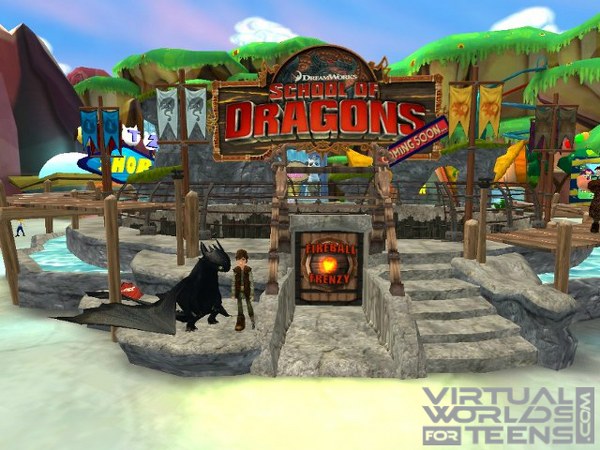 Along with caring for your dragon, learning more of the history between humans and dragons, and meeting new people, you are going to have a few tasks in front of you. One thing that you are going to do is manage a farm, much like in FarmVille.
You have the chance to do even more once your dragon grows a bit, too. Hiccup has a few clubs set up, including flying and fighting that allow you to play with your dragon as you would expect. It is incredibly fun and continually challenging.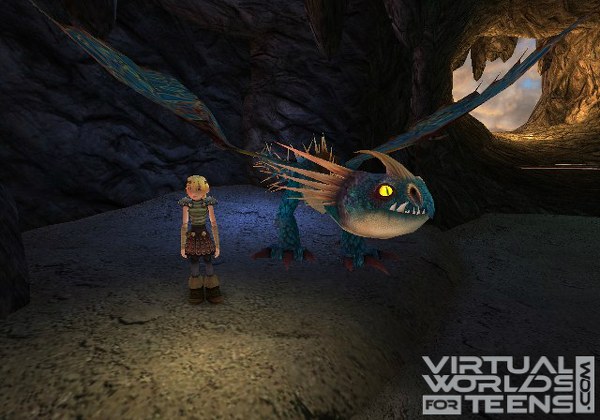 For more screenshots, click here.
Being a JumpStart game, School of Dragons also offers you the opportunity to learn. The educational aspects of the game make it great for younger players while the entertainment makes it perfect for everyone else. Since, for the most part, the education fits in wonderfully and smoothly with the rest of the game, there is no need to worry about it playing too big of a part.
You can fly and compete and do so much more while learning, or you can play the game and just enjoy it as it is.
Watch more videos on their YouTube channel: School of Dragons on YouTube.
School of Dragons is free to play.
Sooo, did you think this game looks cool? If yes, Like!