NOTE: this game has been discontinued. Find similar games here: Fashion.
Say Say Girls is perfect for anyone hoping to have the perfect experience online. You can dress up your doll, decorate your penthouse, participate in talent shows, and show off your skills in general while having fun. This game is not going to keep you from doing what you want and it is not going to keep you bored.
It is perfect for anyone hoping to bring some excitement into an otherwise boring day. You will fall in love with the girls as you explore the island, complete the activities, and do everything that you want to do. Become one of the girls while showing off your own individuality.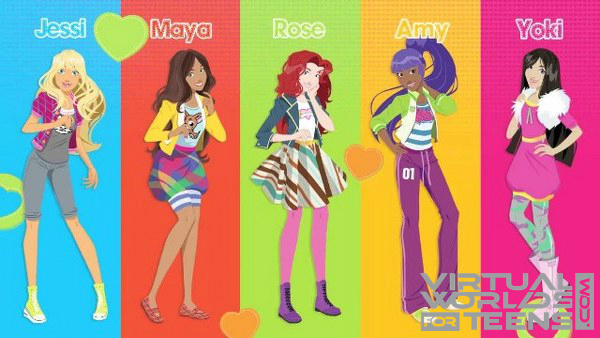 In Say Say Girls, you have the chance to create your own doll and even dress her up. You can make her look however you want her to look and you can continue to play with her design. This is great for anyone who loves fashion. If you have always wanted to play with dresses and hair and clothes, this game is for you. You have access to plenty of fashion options that are stylish, that are going to fit your tastes, and that you are going to love from the start. Play with these styles to keep yourself looking your best.
You also have your own penthouse in Say Say Girls. This penthouse is going to be designed around your tastes so make the most out of it. Play with items and see what you can do.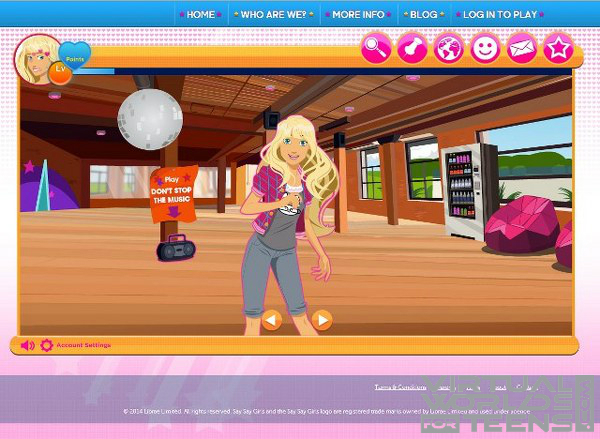 There is always room for improvement, as well, so there is no need to stop at just one design. You can continue to build upon designs and change it up to make it the most fascinating place on the entire island. Make it your dream location, make it fit into your personal design tastes, and, most of all, have fun with it.
The talent show and your skills are important in Say Say Girls, too. While you are going to want to look good and become one of the girls, you do not want to do it while sacrificing your individuality and you do not have to. Show off your talents and skills, improving them as you complete contests and do everything that you can.
This game is going to give you the chance to take part in contests and to become the very best at whatever you do. It makes it fun and it gives you the opportunity to show off just how fantastic you are.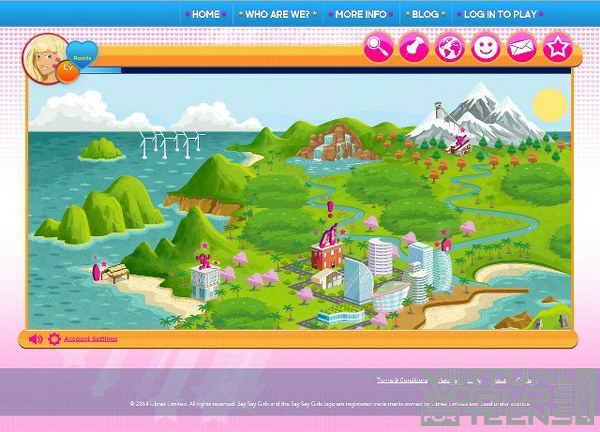 For more screenshots, click here.
There are also games, such as Say Say Sprint (a runner game), Don't Stop the Music (a word finder game) and Snow for Broke (a skiing game), for you to choose from. For games, there are two modes – practice or Talent Contest. Practice mode is for you to familiarize yourself to the games while the Talent Contest mode, which will trigger an hour cooldown, is for you to submit your score into the leaderboard.
Say Say Girls is really easy to play and quite exciting. Anyone, regardless of your age, can fall in love with this game quickly. You have a lot here to enjoy, such as dressing up and showcasing your own talents, that will keep you invested. You are going to make this game your own, you are going to put yourself into it, and you are going to take a lot away from the experience. It is one game that you are going to want to keep playing for a long time.
Watch more videos on their YouTube channel: Say Say Girls on YouTube.
Say Say Girls is free to play.
NOTE: this game has been discontinued. Find similar games here: Fashion.
Sooo, did you think this game looks cool? If yes, Like!