It is time that learning is fun for you!
This game is a game that has been created in 3D! Pora Ora is an awesome way to learn while doing puzzles and play games! What is so great about this game is that it does not even seem like you are learning!
This 3D virtual world is free and it was created to make learning fun and entertaining.
Do you have trouble learning how to do math problems? Geography? Literature? Or trouble solving problems? Pora Ora is a wonderful program that will help you learn as you play. Your parents will not believe that you are not just playing a game; they will not believe that you are actually learning while playing!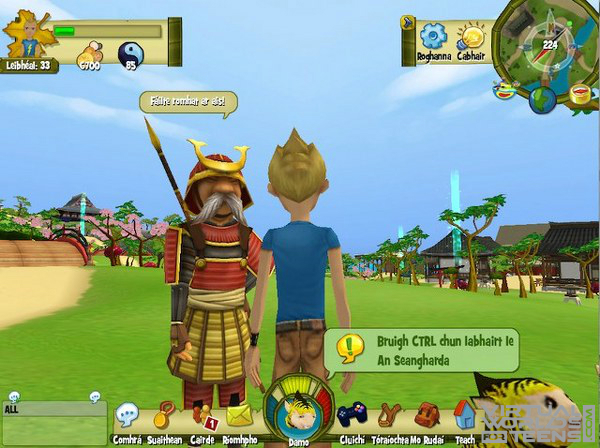 Pora Ora has many games and quests that has something to do with reading, math problems, geography and many others! You have never experienced a better learning experience than this!
You will learn and not even realize that you are learning! We have created a way to help you learn while you play. We want you to enjoy yourself and learn as you play our game!
Be creative!! Have fun!! meet new people and role play! It is an awesome feeling to be able to actually solve a problem or answer a question and get it right the first time!
What is so cool is that literature and problem solving comes to life in this game! You will have a new experience with the different skills and knowledge from areas such as Egypt, Japan, and Rome.
Pora Ora is a safe environment for you to talk with friends and family and with new friends from all over the world. Your Mom and Dad can rest easy knowing this!
The games within this program are made to be fun and easy to learn! You will not even realize that you are learning something new!
What sets learning through game-play with Pora Ora? You will not have the stress from sitting in the class having to answer the questions within a time limit. You will have fun with Pora Ora and you will not have to worry about others making fun of you!
You may think that this game will be awful, but it is actually fun and kid oriented! The games were created with you in mind. You can learn problems or about other areas in the world without the pressures of mainstream school teachers. This game will make learning fun and exciting again!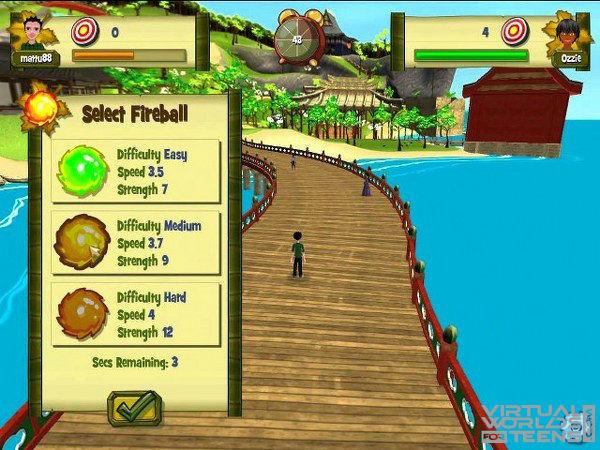 For more screenshots, click here.
Your Mom or Dad can set the education level to your level or whatever level you are comfortable with.
Remember Pora Ora is not just about learning it is about making new friends and having fun as well!
Pora Ora is a safe environment for you to meet new people as well as learn how to solve problems, work out math problems, and learn about literature!
Pora Ora thrives to make learning fun and entertaining for everybody!
Come join us1 We believe that you will enjoy our games and make new friends along the way!
Watch more videos on their YouTube channel: Pora Ora on YouTube.
Pora Ora is free to play.
Sooo, did you think this game looks cool? If yes, Like!