Pet Rescue: The Amazing Learning Game For Preschoolers
What Is Pet Rescue?
JumpStart friends has finally landed the perfect Wii™ gaming adventure for little ones with big imaginations! This is the first and most perfect learning game for very young children not yet in school!
Pet Rescue is loaded with over 80 fun packaged lessons and activities for kids between 3 and 6 years of age. Your children will wander jungles, beaches, towns and even pet land when on a mission to rescue lost pets! Children will practice over 75 fundamental skills for pre-reading, listening, memory and so much more!
Along the way, you will find special awards, adopt and care for wonderful pets and be able to design the perfect avatar just for you!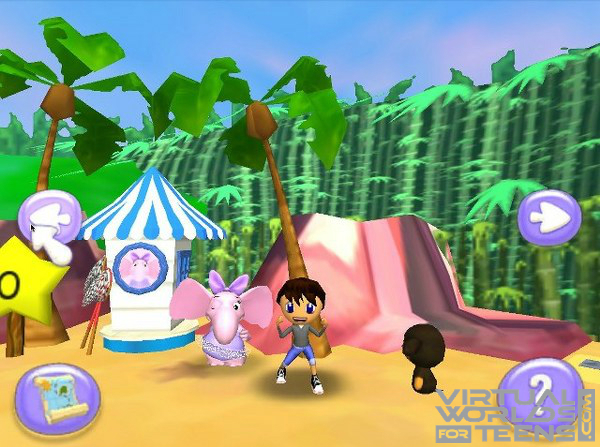 All the JumpStart characters are always on hand to help young ones every step along the way of their adventures. The very youngest of players are finally going to enjoy the amazing excitement of Wii™ gaming that their older siblings are experiencing!
Key Features
Children have the most perfect of imaginations, add that with the most rewarding 3D learning environment that will allow their imaginations to flow.  This creative game will give kids hours and hours of  exploration and fun!
This game also allows kids to earn virtual rewards while they continue to master their learning and gaming skills
Pet Rescue is all about rescuing animals! Therefore, this allows kids to rescue and care for pets! They can feed, groom and play with their new found friends and teach them great tricks using the motion sensors in  Wii™.
Choose the perfect avatar then select outfits, hair, features and so much more!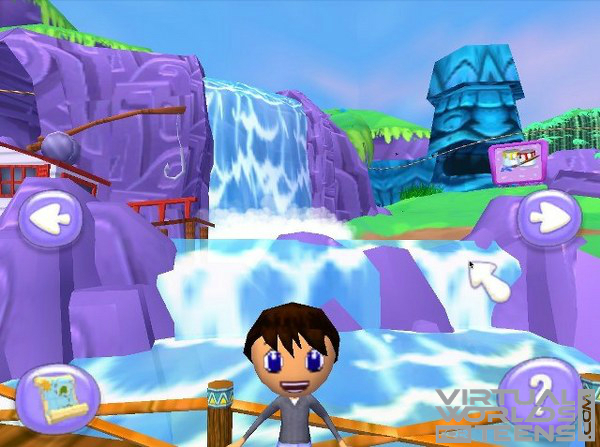 Wii has always had families at the heart of their games, from Moms and Dads to Teens. Now little kids can get in on the fun and enjoy hours playing Pet Rescue. Little kids have always been in awe, watching their older siblings tossing the remote around the living room and wishing they could do the same!
Even though this game is directed toward much younger children, it hasn't stopped older kids from wanting to jump in and enjoy the adventures as well!
Gameplay
You will first create your avatar to travel along with your pets on magnificent adventures. Once your character is set in motion, players will go to the virtual library then down a water slide! All the time, your memory will improve, listening will improve and you will received better motor skills! Children will unconsciously practice and improve their reading skills and not even be aware of it!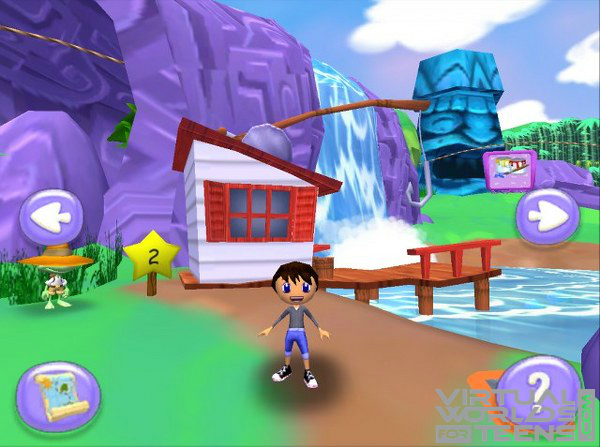 For more screenshots, click here.
Overall
The one feature most children truly love is keeping and caring for their rescued pets. They will feed, groom, train and play with their little pets while learning life long lessons on how to care for real pets.
Staring off, preschoolers might need a little assistance from mom or dad in learning how to manage the remote. This shouldn't take very long and the hours of joy to follow will be well worth it! Even though this game is targeted for ages 3 to 6, children 5 to 7 are also enjoying this game enormously!
In A Nutshell
Parents are celebrating Pet Rescue for its training skills that replace boring workbooks with wonderful adventures that teach the same skills in a much more exciting environment!
Watch more videos on their YouTube channel: Pet Rescue on YouTube.
Sooo, did you think this game looks cool? If yes, Like!