NOTE: this game has been discontinued. Find similar games here: Pet Worlds.
Adopt your own pet and begin exploring the world of Pet Society right away! In this amazing and adorable Facebook game, you are going to be able to play as your very own pet while you care for it and play games. As you play games, you will be able to earn experience and money to be able to buy more and do more.
You can even play with your friends, which is simple since this is a Facebook game and the social feature is very straightforward. Try to keep your pet happy and do the necessary tasks to ensure that they have what is needed.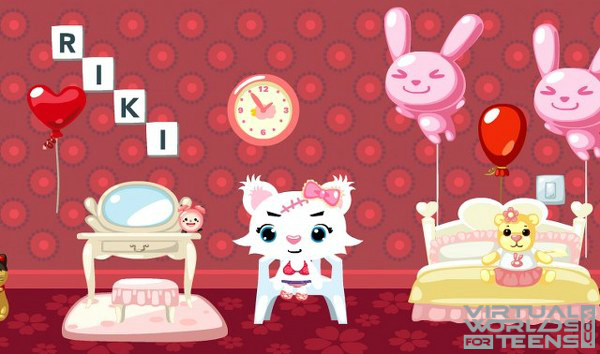 Starting out Pet Party is not hard at all. After you have adopted your very own pet, you are going to be going through a tutorial. This is going to take you through the game and help you to understand how to be successful. You are going to learn what must be done to continue and you are going to learn what your pet needs. This will give you the knowledge that you need to navigate the game while caring for your pet. It is a simple, thorough tutorial that can give you the chance to be a better owner.
Once the tutorial is over, you are ready to begin playing the game itself. Anyone can do this and it is incredibly entertaining. Your major concern is going to be caring for your pet, of course. You want to make sure that it is fed, clothed, and clean, which are all easy to manage.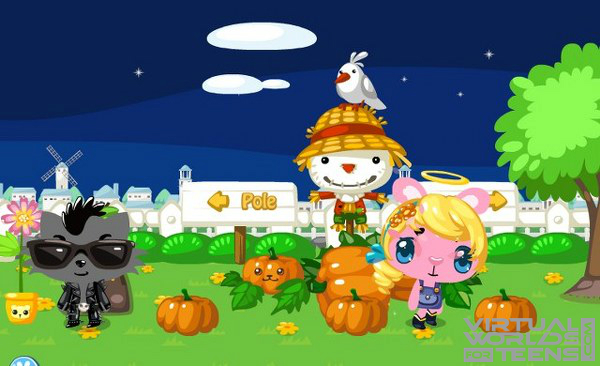 Using food and soap, taking care of two of the three requirements is simple. For the clothes, you have plenty of options, and more when you go shopping. You may also decorate your pet's home if you wish. You can do so by buying furniture and decorations that match your taste and then applying or placing everything once you are back.
Being a Facebook game, it is only natural for it to have some social features added into it. This gives you the chance to play with friends and to have a little more fun. If you would like to take advantage of this feature, you will be able to earn money and experience. This is only one way to do so, however.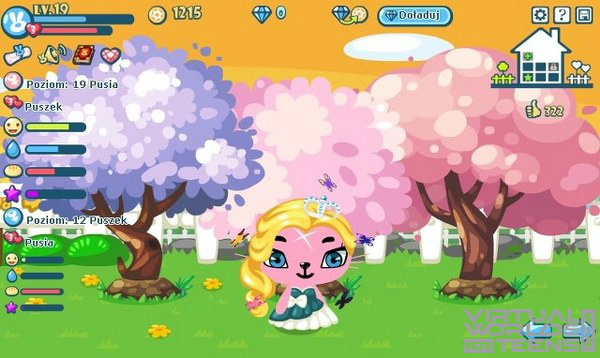 For more screenshots, click here.
Another would be playing games, which is more readily available and something that anyone can do. The more experience you earn, the closer that you are to levelling up. If you do level up, you will unlock more items and you will be able to do more with your pet.
As a whole, this game offers a lot of fun. If you are into the casual and simple games, or if you were a fan of Pet Society, then you will love this. You have decoration, you can care for your own pet, and you can play alongside your friends. It is easy to see why so many people have fallen in love with this. With all that you can do and all of the fun that is possible, this is definitely something that will keep your attention.
Watch more videos on their YouTube channel: Pet Party on YouTube.
Pet Party is free to play.
NOTE: this game has been discontinued. Find similar games here: Pet Worlds.
Sooo, did you think this game looks cool? If yes, Like!