A pet game unlike any other, Pakka Pets Village promises adorable adventure and new wonder. You are going to hatch and raise your very own Pakka Pet, and then go out in the world to find more. Play games, decorate, build a village, and watch your little world grow right in front of your eyes. It has all of the features of a pet caring game, with feeding and caring of the pet, but it has adventure and games and so much more thrown in, too. It is jammed full of content, and it pulls everything off exceptionally well, creating a gem of a game.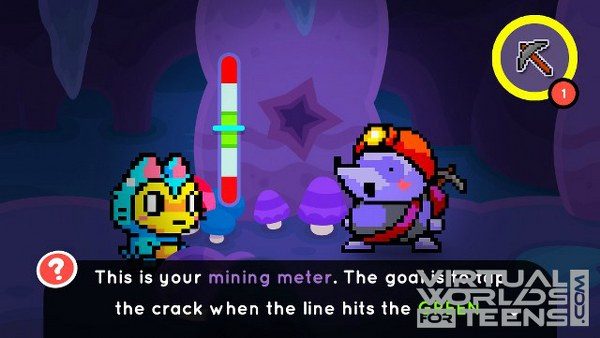 Caring for your Pakka Pet is going to be a cinch. If you have played game about caring for pets before, you might have an idea of how this works. You are going to care for the pet's every need, as if it were a real pet, and keep it healthy and happy. The good news is that these little guys are not as reliant as you as pets in other games are. They can manage themselves well, even when you are not playing. However, you will want to shower your little Pakka Pet with love as often as you can.
Showing the pets with love is how you get them to evolve. There are branching evolutions, depending on how you care for your Pakka Pet. Get as many of these pets as possible to explore every evolution and to collect every pet. This will help you in completing your little village.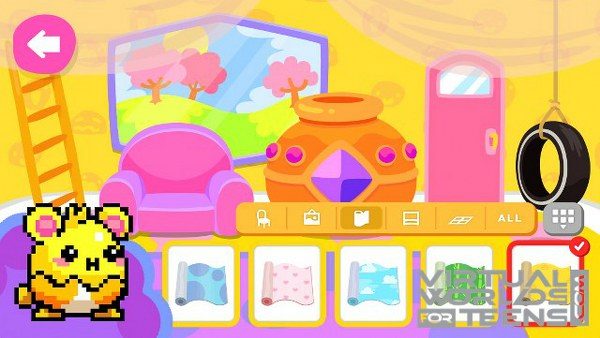 That village is going to grow into something amazing. In Pakka Pets Village, you can create your village from the ground up. Build, farm, and do more to turn your little land into a beautiful and lovely village for all to see. It will be the place where your pets love to live, and where they can happily take care of themselves and grow.
Alongside your village, you can mess with your room a bit, too. Decorate it to your liking, adding whatever you want into it. From simple and cute to futuristic and spacey, you can design it your way. Add everything you want to make it personalized and to make it fun.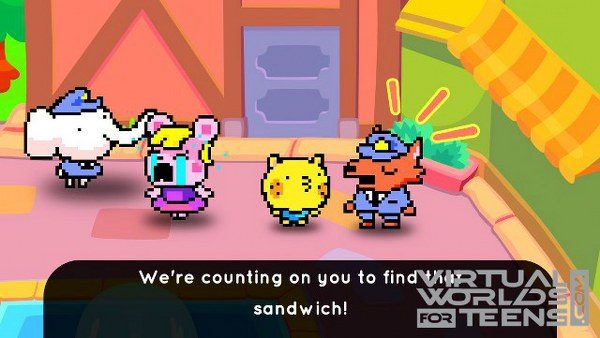 For more screenshots, click here.
Pakka Pets Village is about more than pets and building homes. You have adventures to go on, stories to discover. Well over 100 stories are here for you to go on with your pets, each unique and different. Collect items, explore areas, and learn more about everything. It is incredibly fun and something that you do not see often in these games. It is a new twist on pet caring games that helps to set this game apart from the rest.
From adventures to caring for your pet, you have an amazing journey ahead of you in Pakka Pets Village. You are going to have a lot to do from the moment that you start, too. Take care of pets and prepare for the big and amazing world awaiting you.
Watch more videos on their YouTube channel: Pakka Pets Village on YouTube.
Pakka Pets Village is free to play.
Sooo, did you think this game looks cool? If yes, Like!