Are you looking for an easy way to interact with other teens who share the same interests as you? Then the virtual world known as Our World is just for you!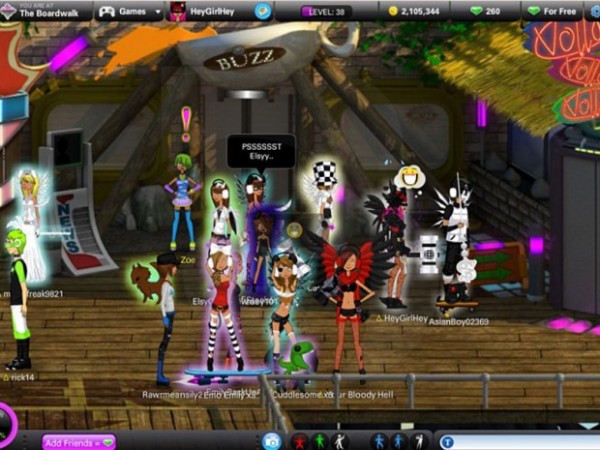 You start out with your very own condo that you get to decorate as you see fit (no parents telling you what paint colors you can or can't choose!). You can put furniture wherever you want, and choose from literally hundreds of different options. To make money, you can start your own garden right outside! You can talk to other players throughout the world, either in the system itself or through its email system.
If you're bored with all of that, there are over 50 different classic and new mini-games on the site as well. From Bejeweled to action games, there's something for everyone here. And as you earn points through the games, you get credits to earn prizes for experiences clothing, and coins to buy décor pieces and furniture for your condo! When it comes to stores in virtual worlds, nobody does it quite as well as Our World does!
For more screenshots, click here.
For those feeling a bit lazy or who have babysitting or allowance money to spare, you can also use real cash to deck out your avatar and condo as well.
Fun, safe, and perfect to hang out with real-life friends and new ones alike, check out Our World today!
Our World is free to play.