Other Age focuses on a princess who is ready to meet her suitor. As the princess, you are going to be meeting your future husband through mini games and an interesting story that offers humor and entertainment rolled up into one dating sims game.
If you are a fan of previous titles from this developer, you might be interested in the characters. They are actually based on original characters, giving long time fans some comfort and joy. You will be able to meet them in this story, enjoy all that is offered, and laugh along with the humor. This is a great game for all types of people, as long as you like humor, anime style art, and dating sims.
On the 16th birthday of the princess, it is time to find a suitor. As that princess, it is your duty to go through the many men out there to find the one who is right for you. You will be able to speak to them, learn more about them, and play mini games. As stated before, if you are familiar with this developer, you might actually recognize some of these characters. This helps you to have more fun and be more familiar with whom you meet. This can help make the game more interesting as you go on and find the right prince for your princess.
Mini games are an important part of this game. While it is primarily a dating sims game, it also has various mini games thrown in for you to play. You will be able to enjoy each and further your story as you find the suitor who is right for you. These mini games offer a lot of entertainment and playability, increasing the amount of fun possible.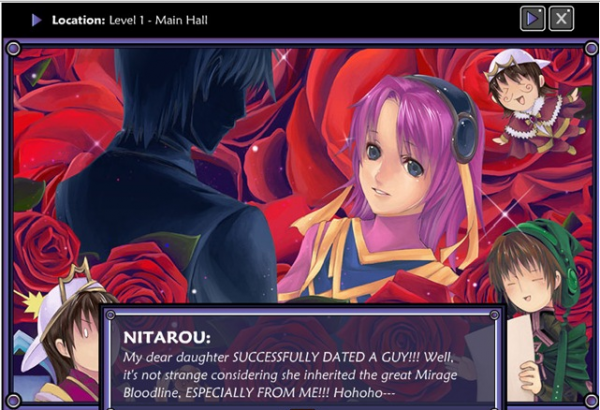 Since this is a dating sims game, whom you choose is not set in stone. Your choices are going to alter the outcome and you can continue to play it as often as possible to change princes. You will be able to take more out of this game and continue to enjoy it for a long time. Until every last prince is chosen and you have done everything that you want to, you can continue to replay this game with different results.
Each time that you play, you will get to enjoy the humor added into this game. This is really more of a parody than a real dating sims game, after all, so humor is a necessity.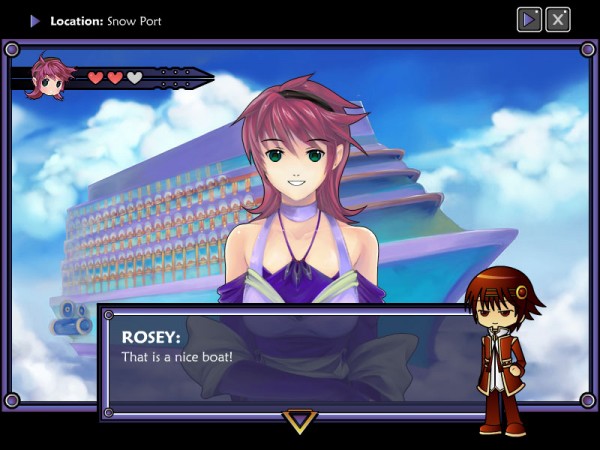 For more screenshots, click here.
You have plenty of it and it does make this game far better than you might imagine. This will help you to have a good time and be entertained while playing through the game.
Between the art and ease of play, this game is exceptional in all areas. You have everything that the story offers, of course, but you also have plenty from the design and technical side. This game is easy to play, its anime style art is attractive, and it comes with very few problems. This makes it possible for everyone to fall in love with what this offers.
Watch more videos on their YouTube channel: Other Age on YouTube.
Other Age is free to play. Want more dating sims games? Then you're in luck today as we have tons of Flirting Games that you can enjoy.
Sooo, did you think this game looks cool? If yes, Like!