NOTE: this game has been discontinued. Find similar games here: Chat Worlds.
A lot of virtual worlds and gaming sites out there are pretty niche-centric, focusing on just one area of interest while ignoring everything else. So what if you could enjoy a virtual world where lots of different hobbies and interests are represented equally? Now you can with Onverse. From cars to shopping, dancing to music, and every online game in between, Onverse has you covered!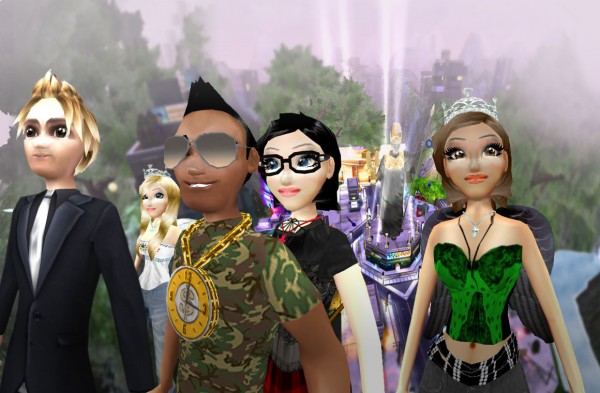 After signing up, you're given an awesome house, a few pieces of necessary furniture, and some clothes to dress your avatar up with (all for free). You create a personal, customized profile for the site, where you can add information, status updates, pictures, and even keep a journal. You can customize your avatars appearance, including everything from the color of his or her skin to an awesome hairstyle. Decorate your apartment with amazing finds, and you can eventually own your own mansion as you keep playing, buying things (some stuff costs money, like the real kind) and throw parties for your friends on the site.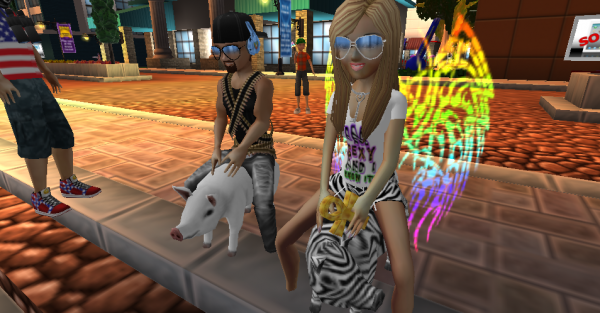 Then, you get to start exploring. There are space temples and pirate caves, as well as more realistic hang-out spots. And you can earn cash while you explore by catching or collecting different items throughout the various worlds. Oh, and you get a car too – which you can upgrade to some pretty amazing makes and models!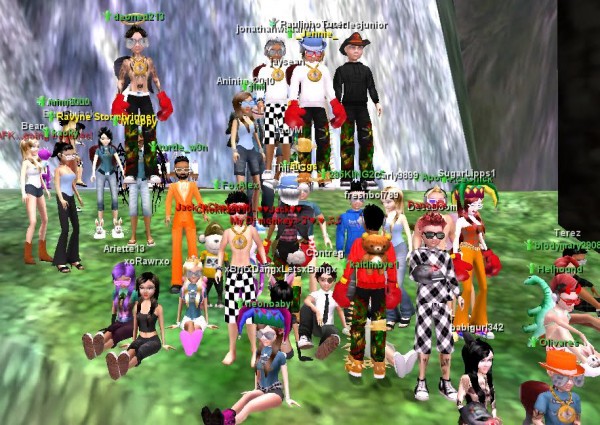 For more screenshots, click here.
All of this customization coupled with the awesome social structure of Onverse means you'll never get bored. There really is something for everyone here, and you won't be disappointed you joined!
Watch more videos on their YouTube channel: Onverse on YouTube.
Onverse is free to play.
NOTE: this game has been discontinued. Find similar games here: Chat Worlds.
Sooo, did you think this game looks cool? If yes, Like!