This kid friendly game will have you creating virtual worlds that will make you wish you could step outside of reality and into the virtual paradises you create. My First World though designed especially for children, is played by people of all ages. You can rest assure there is no unsuitable content in this game, making it family friendly.
My First World has a colorful interface that you will adore. It is easy to navigate while you design your very own virtual worlds. While playing online, you can add as many pages as you wish. There are some pretty great features, such as the guest book, the news scrolling page, and the video gallery. Increase the fun with your social media networks.
My First World does all you to connect socially with the social media world such as with Facebook, Twitter as well as other platforms.
To get started is simple. If you already have a Facebook account, you can use it to connect or you can create a new account and enter all your information manually. It does not matter at all; it just depends on your preference. Once you are in, you can customize your user panel so that you will have the most efficient set up for you.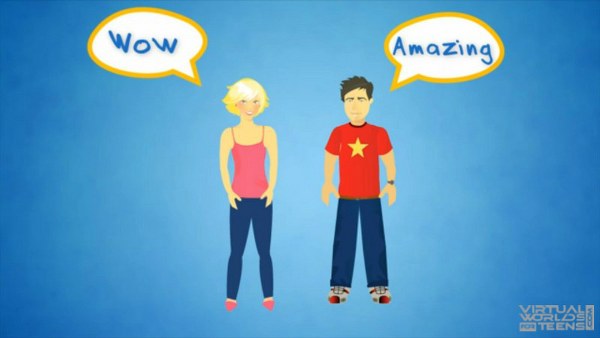 It is thrilling to be able to design your own virtual world from the bottom up. You get to choose the theme and everything! During game play you will be able to select your very own avatar to represent you. Then you can begin to build your world by adding careers, stores, arcades, and whatever else your world would need. After all it is your world, so take advantage and add what you want to it.
You are the creator so take time to set it up the way you want. Each and every aspect of your virtual world can be personalized just the way you wish. You can customize each store, add the jobs you want to the mix, as well as add missions and so forth. You can choose the name of the shops and what they should look like.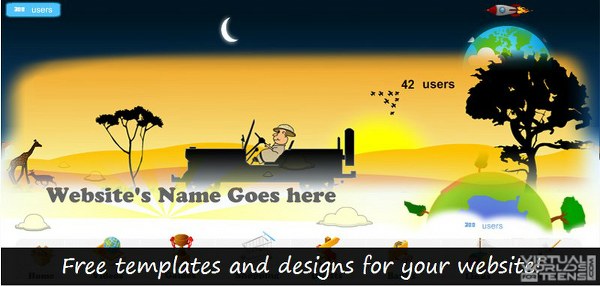 For more screenshots, click here.
The jobs option is very cool, because you have the ability to choose what jobs you want, and what details the jobs should have. You will also choose what level the job is so that users have to meet those criteria before taking on each job.
You will even have the option to choose what games you would like on your site. For instance, you can add Frogger or Pac Man, and so on. You will want to advertise your site across the internet to get other players to join in and enjoy your virtual world. You are welcome to create a group to get others to join as well. Make your virtual world website the best of them all! Since it is open for all to visit, make sure you are the talk of the virtual world and make a place where everyone wants to be.
Watch more videos on their YouTube channel: My First World on YouTube.
My First World is free to play.
Sooo, did you think this game looks cool? If yes, Like!