Are you looking for a game that centers on everything you do best, like catching the attention of the hottest guy in school and going out on dates? Then the flirting game My Candy Love is for you! Based on a Japanese dating game, this semi-scripted, interactive game lets you experience dating in high school, all from the safety of your bedroom!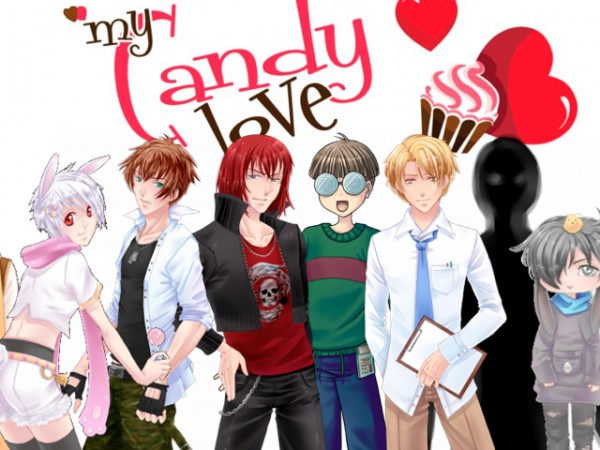 You start out by making your own character, including choosing her zodiac sign, hair style, hair color, and her own personal style. You can decorate your characters room, and earn more stuff as you move through the game to make it extra amazing!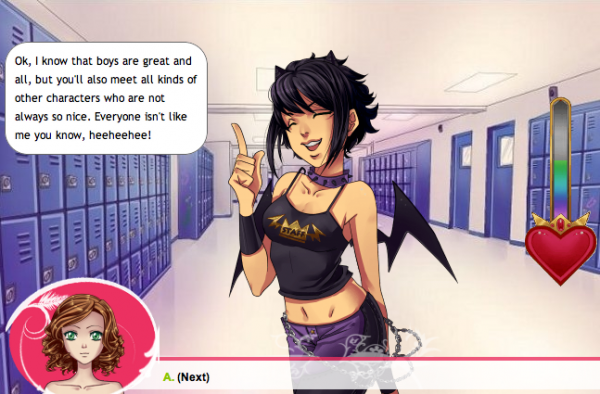 My Candy Love is set up into different episodes, and each one has its own set of goals that you need to reach in order to move on in the game. Everything centers on the idea of building relationships with different guys in school, based on how you talk to them, hang out with them, and appeal to each of their unique personalities. At the end of each episode, if you have a high enough score with a certain guy, you get to go on a date! This leads to picking an awesome outfit and answering common "date" questions in a way that appeal to the guy in question.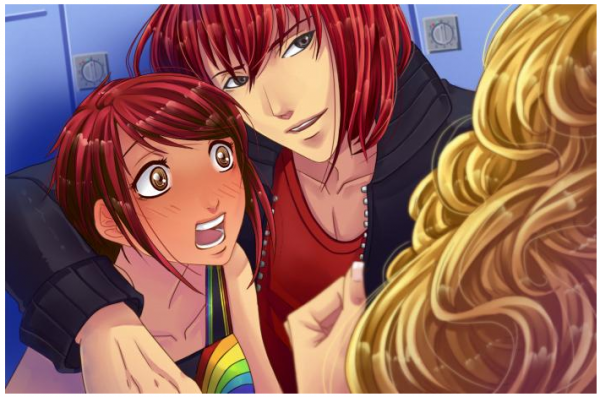 For more screenshots, click here.
My Candy is totally free to sign up for, although you only have 10 movement points a day, which is what allows you to go from place to place. However, this leaves you plenty of time for gameplay, and you can always purchase more if you feel like it! The coolest thing about this game is that although there are certain "tasks" you need to complete, the story morphs around the decisions you make, and there are several endings depending on what you do, both for each episode and the entire game! It is fun, flirty, and a great way to practice talking to guys without using someone from your school as a guinea pig. Check it out today!
Watch more videos on their YouTube channel: My Candy Love on YouTube.
My Candy Love is free to play. If you're out of Action Points and can't do anything until tomorrow, then check out the list of Flirting Games.
Sooo, did you think this game looks cool? If yes, Like!