If you love surprises and hidden tokens, MilMo is the right adventure game for you. Through the game you get to explore and entire island, which is filled with surprises as well as hidden tokens. These tokens are special in that they help you create weapons and other items. You can create your own avatar, just as you want him through a selection of armor, clothes, haircuts, etc. You can completely customize your avatar down to the expression. The entire game is filled with mystery, action, and intrigue.
You either have a quest to follow or you can roam freely to discover various new things. The more you explore, the more Exploration Tokens you win. This Massively Multiplayer Online Role Playing Game or MMORPG can even be played through Facebook based on your wishes.
It is free and there is an in-game store to make purchases. Alongside, you can choose monthly subscriptions if you want bonus items, discounts, and access to special member-free areas. In order to play this game though, you will need to download and install Unity, which is a small browser plug-in.
This one is for kids of ages ten and above. If you are aged below 13, it is obvious that you will need to play it online through the Junebud portal and not through Facebook because the age restriction for Facebook is 13 years.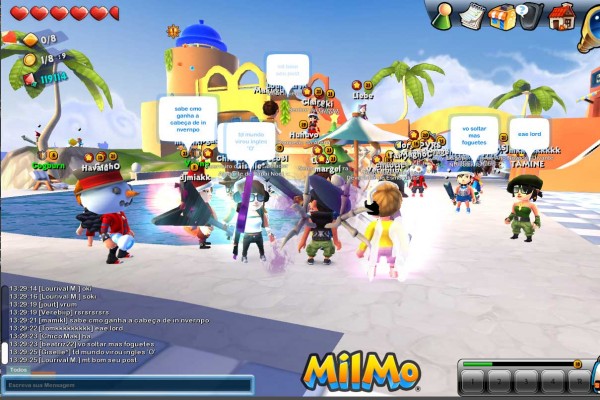 In the island you will find numerous creatures that you have to fight. You will also have to find treasure and catch various bugs. You can extend a helping hand to the residents of the island too. Through the game you are entitled to win achievements and titles. You can also play with others, since it is multiplayer, to complete the quests.
If you look at the gameplay, you will find that it is generic. However, you will find some variety too through using equipment besides the staple sword such as a butterfly net or a spade based on your requirements. Helping others is also up to you.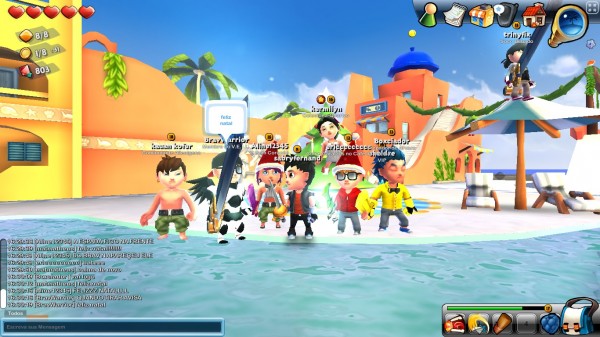 For more screenshots, click here.
The look and feel of the game are such that younger players will definitely get attracted. The gameplay is easy and suitable for younger kids.
The game will see more advancement in the future with the developers trying to improve it as much as possible in terms of transparency and security espeically for parents who are concerned about the safety of the game.
Watch more videos on their YouTube channel: MilMo on YouTube.
MilMo is free to play.
Sooo, did you think this game looks cool? If yes, Like!