NOTE: this game has been discontinued. Find similar games here: Chat Worlds.
For younger audiences, Migoland is the perfect place for adventure and entertainment. It has all of the creativity, customization, games, and people you could want, and all in a safe and moderated way. You can go around, explore the content, and have fun without worrying about other players.
The chat here is completely moderated by a team of experts that can keep the entire game free of vulgar language, the sharing of private information, and any other type of chatting that a parent would not want. You can play this game without any fears or concerns, knowing that it is safe and fun all the way.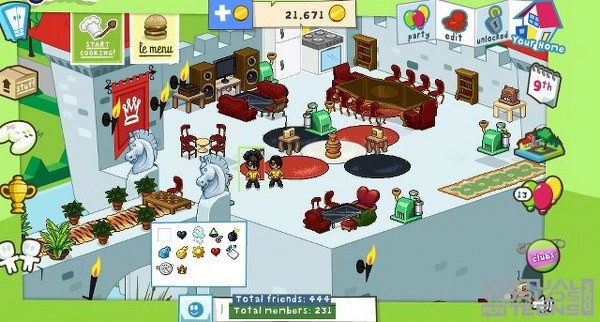 When you start, you are going to make your own character and have your own home. Customization is a big thing here so jump right into it. Make your character, choose your look, and have fun with the design. As you continue to play, you will have the opportunity to purchase more items for your character.
You can also purchase items for your home, which you can customize fully just like you can with your character. Play with styles and items until you have something that you like. With so many items, it is easy to get something that looks good.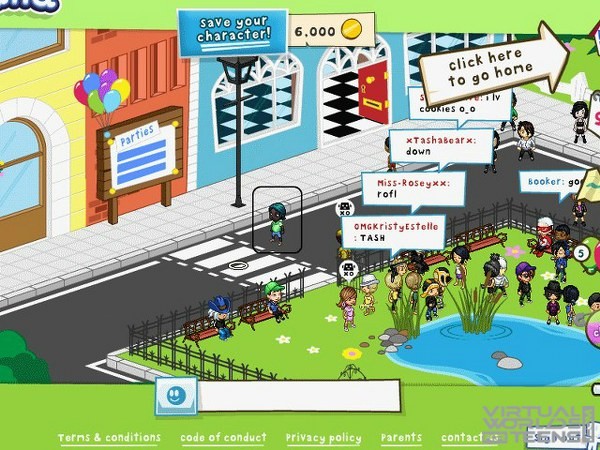 Along with customization, you have plenty of activities around Migoland. This game is full of things to do. Play along and find a game you really like. Doing this will give you the chance to win some amazing prizes, making the game even more exciting for you. It will also win you some in game currency. With this currency, you can purchase items for your character and for your home. Continue saving for the big stuff, buy the things you need now, continue playing to earn as much as possible, and get nearly every item while having a lot of fun in the process.
Socialization is another major point of Migoland. There are a lot of players here and you can talk with all of them. Make friends, play games with them, and see what they are all about in this amazing environment. There is always a new person to meet, too.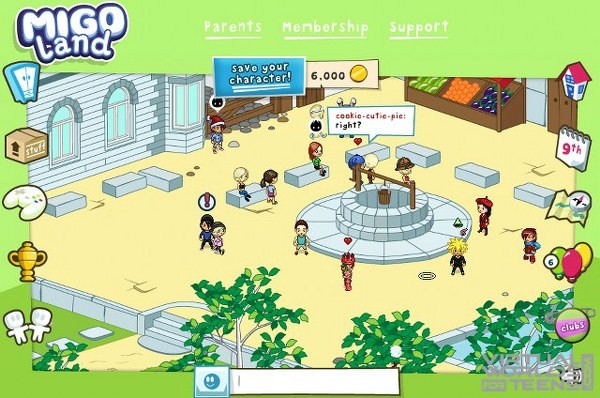 For more screenshots, click here.
With so many people who love playing this game, you can find a new person every time you log into this. You can meet all types, too, which means it is one of the most interesting and exciting games that you will play. It is certainly worth checking out.
There is no reason to worry about chatting or exploration. Migoland is a game for all types of kids so it is safe. There is no vulgar language or behavior, there is no personal information, and there is no reason to worry. You can play it without any concerns at all. Since it is moderated by an expert, professional team, you can trust that all chatting will remain safe for all players. If someone does try to chat about things they should not, the moderators will stop this right away to keep the game safe.
Migoland is free to play.
NOTE: this game has been discontinued. Find similar games here: Chat Worlds.
Sooo, did you think this game looks cool? If yes, Like!