If you love Meez Nation, the teen virtual world taking the social scene by storm, then you'll love the new avatar creation app, aptly titled Meez Avatar Creator.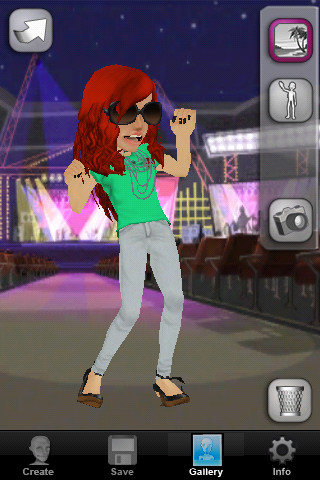 Once downloaded, it lets you utilize the animations from the site to create your own avatar, for you or for friends. There are literally thousands of choices here, allowing you to create something that is truly unique to you. And, if you're feeling lucky, you can let the in-app creator make an avatar for you! This app also lets you take a bit of your virtual self to your real life, allowing you to assign avatars to the friends in your iPhone contact list, so that it shows up when your buddies call you.
If your friends love your creations, you can text the avatars to them for their own use on their iPhone, as well as post your creations on your blog or any other site that lets you upload photos.
The best part, outside of getting to really get down and dirty with customizing your avatar, is the new choices in backgrounds in Meez Avatar Creator.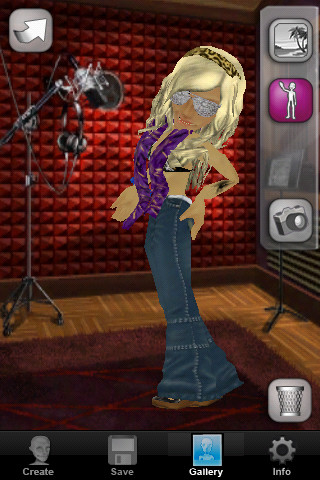 For more screenshots, click here.
Every background has animations, and you can choose from things like leaves blowing in the wind, raindrops, snowflakes, or go a bit hardcore with skulls, or girly with hearts and bubbles.
With Meez Avatar Creator, the only limit is the scope of your creativity!
Meez Avatar Creator is free to play.
Sooo, did you think this game looks cool? If yes, Like!