If you're looking for a new, totally free MMORPG game to get into, Maid Marian is where it's at. With a crazy amount of options, you seriously cannot lose. It is essentially a social hangout online, where you can kill monsters, shoot tanks, or bust a move in a dance club. No matter what you like or are interested in, Maid Marian has it!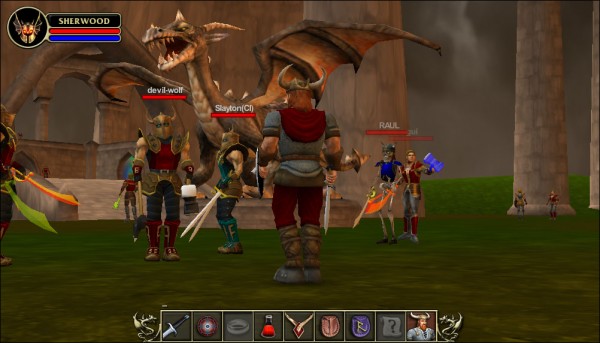 At Club Marian, you can hang out with users from all over the world, chatting, dancing, and driving, all while creating your own music! This 3D space includes three different islands, customizable sports cars and avatars, and emotes! Marian's World is yet another hotspot letting you get into some smash up derby, dancing, and, of course, chat!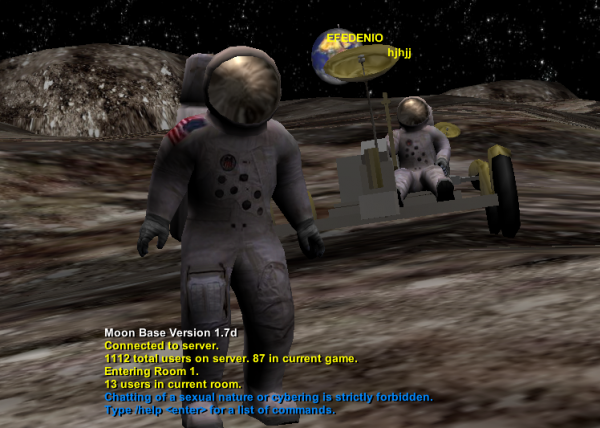 Tank ball 2 features double barreled tanks that let you blow up everything around you, including your friends! On Moon Base, you can take a moon buggy while chatting up other explorers. Crazy dancing makes it even more fun! And in Ratinator, you get to shoot out those pesky little mice, as well as other vermin and insects. In Colin's Crazy Carrera, test out your skills driving a sexy sports car around the sand dunes.
For more screenshots, click here.
No matter what you want to do, Maid Marian has it. We mean really – where else can you shoot tanks, dance the night away, and kill off an infestation of mice?! From the best chat, the most interesting collection of users, and endless games to kill time and test out your skills, you don't want to miss out!
Watch more videos on their YouTube channel: Maid Marian on YouTube.
Maid Marian is free to play.
Sooo, did you think this game looks cool? If yes, Like!