Line Play is a simple yet addictive and entertaining game that many people will find themselves playing for hours. You have several ways to customize yourself to make this all yours as well as a large community around you. This helps to make the most out of your time playing Line Play, which will make you want to play some more.
Since this has been around for a while, originally a Japanese game that has been building success worldwide, you can count on it to be full of choices. You are going to be able to do a lot more with your time on this game than you might think.
When you start out with Line Play, you are going to be able to create your very own avatar. Right from the start, this is different from other similar games that you have played. You have your usual options, boy or girl, along with a third, an adorable little animal. Choose the one that you like best and get to playing. Start choosing outfits and personalize your avatar in whatever way that you want to. With a massive selection of items available, you are not going to be limited by just a few closet items. This helps you to find what you really like rather than settling for less.
You also have your own home here. As with many other games, this is your room that you can customize to your desires. Look into the available items and find what matches your personal style. This will give you the chance to decorate and have a lot of fun in the process.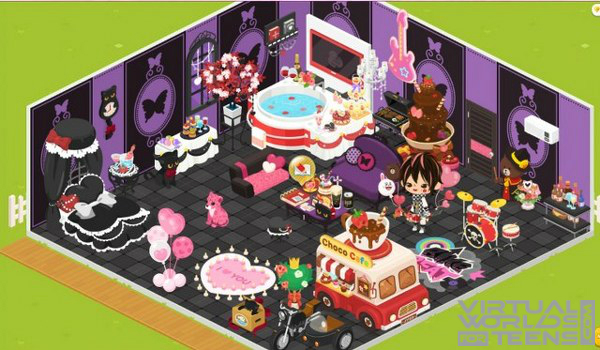 You can even invite friends over to see what you have done or go to their homes to get some decorating ideas. Play with different items and find a look that you really like. When you are done, show it off and play with it some more.
You are not just decorating in this game. As stated above, there is a large community around you of other players. These other players are in this game to chat and have fun, just as you are. If you want to make some new friends, reach out to them and start having conversations.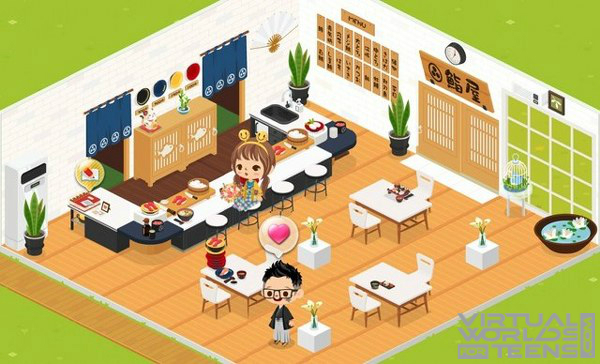 For more screenshots, click here.
There are chat rooms available where you can meet players and begin developing friendships with them. Explore their homes or just chat with them for a while, whatever you want to do. This will help you to enjoy so much more of what this has to offer.
Line Play offers a lot of fun and joy for any person with a creative spirit and who wants some socialization. You will be able to reach out to other players with ease through the chat rooms while creating whatever you want to with the available items. Have fun with clothes, accessories, and stuff for the home over and over again. With how much that this game has to offer, your options are more than enough to keep you satisfied with whatever suits your tastes for the day.
Watch more videos on their YouTube channel: Line Play on YouTube.
Line Play is free to play.
Sooo, did you think this game looks cool? If yes, Like!