Have you ever wanted to become a director or producer of your very own film? The Leeloo's Talent Agency is the game for you!
This game is about a young lady who was born into a family of actors. Her parents were actors but they played in minor roles that many have forgotten. Leeloo has a dream of becoming a famous, much like many kids that have grown up with parents who are actors. However, her parents said, "NO!" They wanted much more for her; they wanted her to be a lawyer or a doctor.
She dreamed of becoming an actress and opened her very own studio in a suburb of Los Angeles. This studio is set up to prepare you (the player) for different roles in upcoming films. These films will include western, sci-fi, medieval fantasy, family comedy, and sports movies.
When you begin playing Leeloo's Talent Agency game many actors will enter the doors and a bubble will pop up explaining what he or she would like to do. For example, actor one will come through the doors and wants to be seated so he can go through the scripts to see which one he would prefer to perform. You click on the actor and lead him to a chair. He then picks the script and you click on the one that is green and then proceed to move him to the film testing area. Once that is done, you will then click on him to move him to the contract signing area.
The game is self-explanatory. You will be able to learn how to manage your time and play hidden object games, while you are casting actors, helping the actors with their makeup, and creating promotional materials for the up-and-coming actors who want to become a star!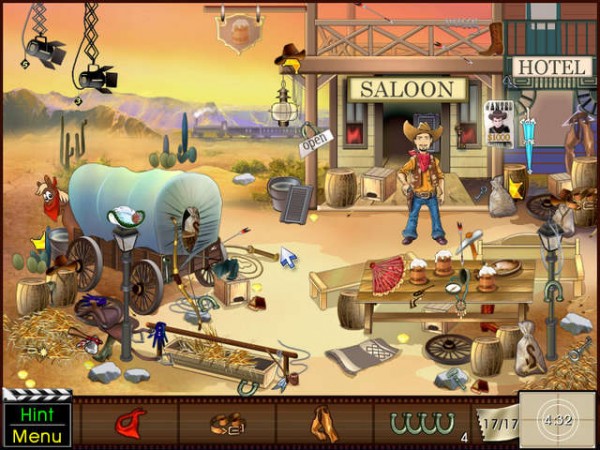 Leeloo's Talent Agency game is made with two parts, casting and filming. The casting part will show you how to manage your time and the second part is a game to find hidden objects. Remember this is a game that is fast paced and no one likes to wait for very long.
What is so cool about the Leeloo's talent agency game is that you can interact by picking and choosing pictures, sounds, and color for the session, much like being a real photo shoot manager!
Now, remember our guests may become hungry and need a little something to munch on. If this should happen, click on a food cart and click on the proper types of food for your guest. Do not forget, everyone on the game has limited patience. Some guests will have more patience than others.  The happier you keep your guest the more money you make!  The more money you make the more you can upgrade your game..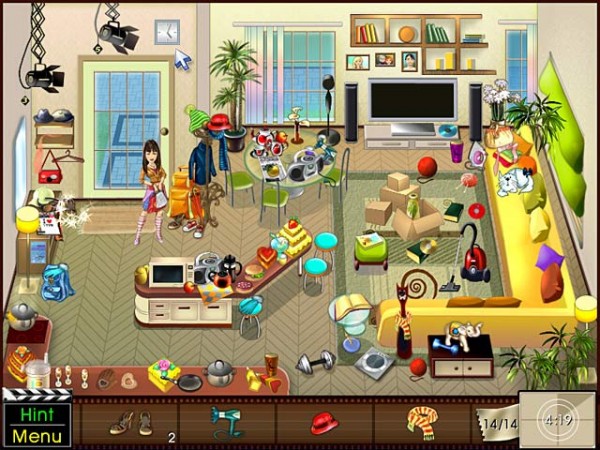 For more screenshots, click here.
Once all steps are completed, your guest will leave your studio very happy.  If you do not complete each task in a timely manner, they will leave angry. You have goals set for you during each step. After the casting is done, you will then go to the hidden object game. This is fun!
The game may take up to 5 hours to complete, but you won't notice the time because you are having too much fun! It has 4 stages to complete in order to win! Are you up for the challenge?
The game is fun and easy to play! You can play it online for free, or have a free trial, or you can download the game to play offline for your convenience!
Watch more videos on their YouTube channel: Leeloo's Talent Agency on YouTube.
Sooo, did you think this game looks cool? If yes, Like!