NOTE: this game has been discontinued. Find similar games here: Social Worlds.
If you are over the age of 13 then you should check out the virtual world of Lasuni. You can access Lasuni directly from your browser. Once you are in the world you can meet new friends from around the world, take part in community events, play mini games, or engage in exciting quests. In Lasuni you will create your own unique avatar to help you express yourself and stand apart from the rest of the crowd.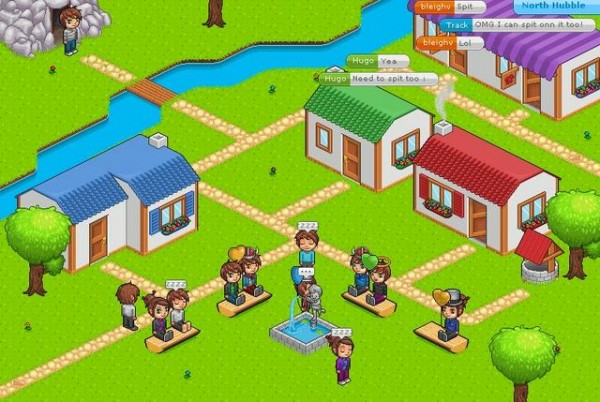 General Overview
Lasuni offers many of the features from an RPG in a manner where the content is more flexible so it appeals to you. In other words, if you only want to focus on increasing your cooking skills, then you won't be penalized when you don't complete quests. Since the game does not place an emphasis on only one game aspect, you can play how you want to play, rather than how they think you want to play. Thus, the game offers you an experience that is open ended.
When you interact in the Lasuni world you will take part in many activities and mini games that will earn you silver. Silver is the in-game currency that is free. You can use this currency to buy rewards or customize your avatar by purchasing various virtual goods.
The game features a great help system, as well as a moderation staff to make sure the environment remains safe for all players over the age of 13.
So, what exactly is Lasuni?
The easiest way to look at Lasuni is to view it as a new type of digital earth. You can use the virtual world in Lasuni to make new friends, participate in weekly group meetings, and have fun playing one of many mini-games. You can use the silver you'll acquire playing the mini games to by Hubble Attire and customize your appearance. Inside the virtual world you can meet people from literally all over the world and have fun looking at everyone else's avatar.
Does it cost to play Lasuni?
Lasuni is free to play. In fact, you will be able to enjoy the majority of our services for free, forever. However, they also offer additional functions for a small cost, as you can buy gold which is paid in-game currency or a VIP account. You can use the gold to buy exclusive home items and clothing to decorate your home or your avatar. The VIP membership offers you access to rare items, extra features, and some additional games.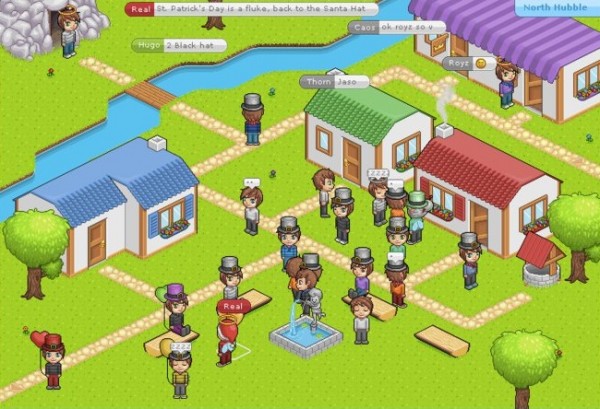 For more screenshots, click here.
Is there an age limit on Lasuni?
In fact there is – you must be at least 13 years of age or older to play Lasuni. Everyone under the age of 13 is prohibited from creating an account or using any of our services.
Watch more videos on their YouTube channel: Lasuni on YouTube.
Lasuni is free to play.
NOTE: this game has been discontinued. Find similar games here: Social Worlds.
Sooo, did you think this game looks cool? If yes, Like!