The world of KoGaMa goes beyond stories and gameplay. This is about creating, sharing, and letting your imagination flow. It is about building worlds and experiences beyond anything you could imagine. Using the editor and your own creativity, you can start building your own games. Use premade items or make everything by hand, creating what you want. You can share your creation with others, playing along with them. You can also play other people's games to see what they have created, to get ideas, to have fun, and to play with everyone. This is not a game; it is a tool for building and sharing games with the world.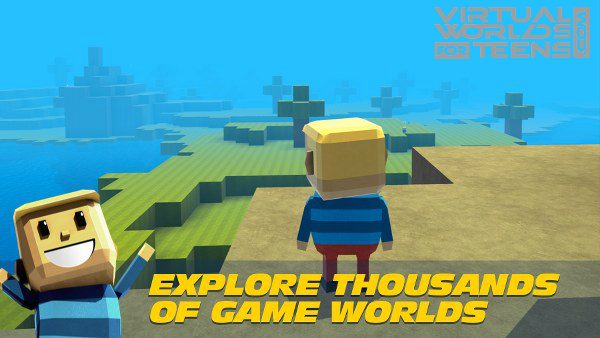 When you first enter KoGaMa, you are going to see all types of games that others have created. Games of all types, from space explorers to sports, are here. You can play each one of them, seeing what they are all about. They all have their own unique setups and they are all fun in their own ways. You can play for however long you want, seeing every part of the games and what they have to offer. When you are done, try making an account and seeing what else there is to do because this goes far beyond the games that you see.
At its core, this is about creation. It is about creating games, not just playing them. You have an editor and creating tool that allows you to create games. You can use this to start designing a game to your liking. Whether you want something simple or you want to put a lot of work into it, you can. It is all within your power. You can get as creative as you would like here. Create your own game the way you want to create it. Your only restrictions and limitations are you – nothing else.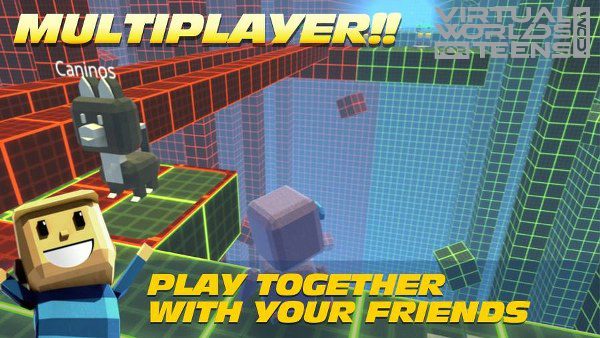 When creating games, you have to choices. Either you can create everything by hand or you can use premade features and items. Creating everything by hand is free to do. You can do it however much you want to do it to make your own special items. With the premade stuff, you will have to spend some currency. There is in game currency as well as premium currency that requires real money, which you can turn into in game currency. Buy these if you want to make your work a little easier or would like things you have trouble creating yourself.
After creating your game, publish it to the site. You can make the front page of KoGaMa and you can get everyone else to play it, too. Get their reactions, play along with people, and enjoy the new world you have built. You can do whatever you want with your world because it is yours.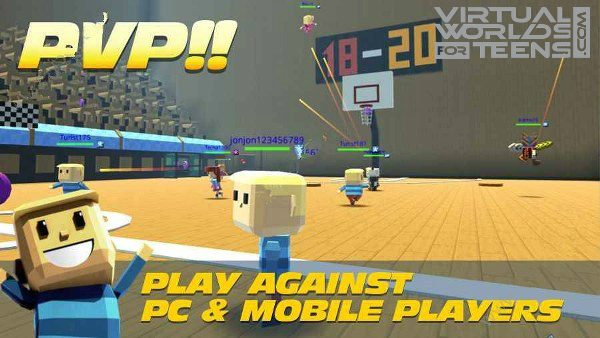 For more screenshots, click here.
Best of all, Kogama has low system requirements and doesn't chew up a lot of bandwidth so it can easily be played on a laptop or with a slower internet connection without too much difficulty.
Whether you are here to create or you just want to play some games, there is no stopping the fun in KoGaMa. It is full of possibilities and options, with games and experiences everywhere you look.
Watch more videos on their YouTube channel: KoGaMa on YouTube.
KoGaMa is free to play.
Sooo, did you think this game looks cool? If yes, Like!