Knights and Brides is not your average farming game. While most other farming games will focus primarily on getting your crops and setting up the land, this game takes a different approach. You have two different options for what you do in this game, depending on whether you want to become a knight or a bride. It also gives you the chance to have partners in the game, who can then help you to become stronger. This game has a lot of unique points to it that you are not going to see in other titles. The beauty of it makes it all the more engaging.
You can choose to become either a knight or a bride in Knights and Brides. If you choose to become a knight, you will begin jousting. This becomes a game of battles. You can upgrade your equipment and you can continue getting stronger, becoming a better fighter. As you improve yourself, you will find equally powerful enemies. You are always put against opponents that are at or around your level to keep the battles even.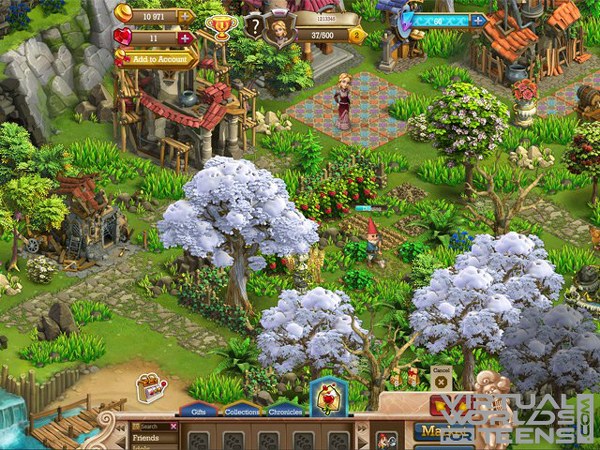 By becoming a bride, you choose to farm. You will use your magic, tools, knowledge, and skills to begin building a large garden. What you harvest can go into building resources. It becomes a mostly normal farming game. You have everything you need to farm, and all you need left is your effort. You are not going to fight, but you will make your money with your garden.
You cannot do one and then the other. While that may sound like fun, you have to stick with one. You still can take advantage of the other role, though. You do this by finding a partner. If you are a knight, you will want to find a bride, and vice versa. Finding a partner is a big assist. It gives you access to power and opportunities that you would not have otherwise.
Whatever you choose to do, you will have quests to complete. You have quite a few quests available to you throughout the game. As you finish one, you will have another lined up. Do keep in mind that you have to finish your current one to get more.
In-game transactions do exist. Knights and Brides gives you many of the type of in-game transactions that you would expect of fighting and farming games. Knights can begin making themselves more powerful while brides can have better farms. While there are transactions that use in-game currency, there are also premium items that use real currency.
There are 2 currencies in the game, coins and rubies. Both of these are used to buy crops, buildings and items that you need. Rubies can also be used to speed up growing and building times and buy unique special items. There is also the option to buy rubies for real money if you want to.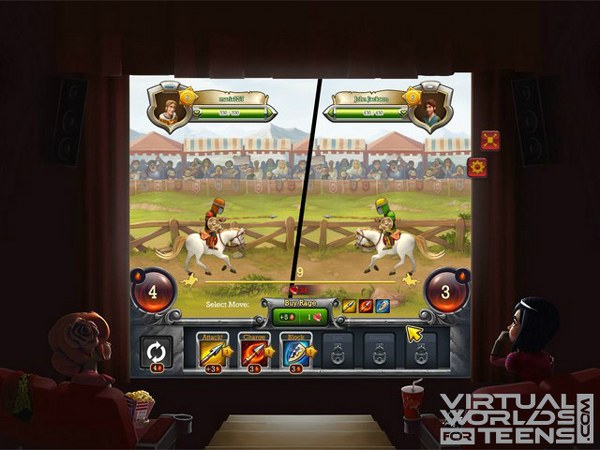 For more screenshots, click here.
The graphics of Knights and Brides bring everything together nicely. For anyone who wants a medieval setting with beautiful, colorful graphics, you will adore the appearance here. It looks good every step of the way.
Knights and Brides is easy to play. Everything about it goes to simplicity. You can do nearly anything in the game without much of a hassle. Even if you have never played this type of game in the past, getting into it and finding success takes no time at all.
Watch more videos on their YouTube channel: Knights and Brides on YouTube.
Knights and Brides is free to play.
Sooo, did you think this game looks cool? If yes, Like!