What Is Kitely Virtual Worlds
Come join the virtual world of Kitely for more fun then you can possibly imagine! Create your own virtual world using your own imagination and OpenSim technology. You can create your own world and visit other people's worlds as well.
Kitely Virtual Worlds offers a large variety of activities to take part in. Make new friends, play games, watch theatrical performances, role play and participate many other great activities.
Although most worlds are family friendly, there are virtual worlds targeted toward a more mature audience. These worlds may only be visited by adults.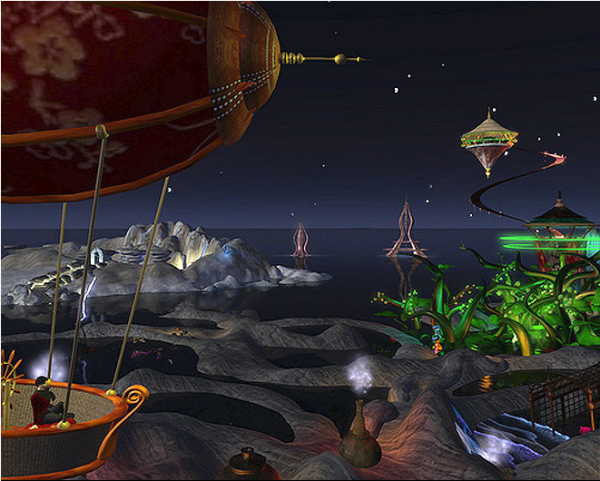 How To Create Worlds
Kitely offers an easy to use interface that makes it a snap to create your own virtual world. It only takes minutes to create your first world and you may create any number of additional worlds at anytime. Once you first join, you will be given your first world to create as you wish.
Once you have created your virtual world, Kitely will protect your hard work by making it extremely easy to backup your worlds into OAR (industry-standard OpenSim Archive) files. You have the choice to run your world outside of Kitely as well; either on your own computer or through a third-party OpenSim hosting service.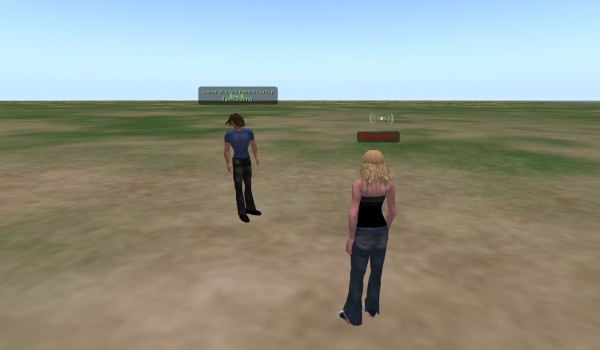 Your World Is Protected
You will also be glad to know that as the content creator, Kitely will protect your stuff, preventing others from exporting it. If someone has not been authorized by you to backup an item, this item will be filtered out of the OAR file they receive. That means you have a strong content protection with a closed grid or the option to allow use of your content through an open grid.
Whether you are a parent, an educator or just someone looking for privacy, you will truly enjoy the controls that Kitely's system provides. These controls enable you to keep unwanted visitors from entering your worlds. The beauty is, you can make your worlds public or kept it private — it's totally up to you.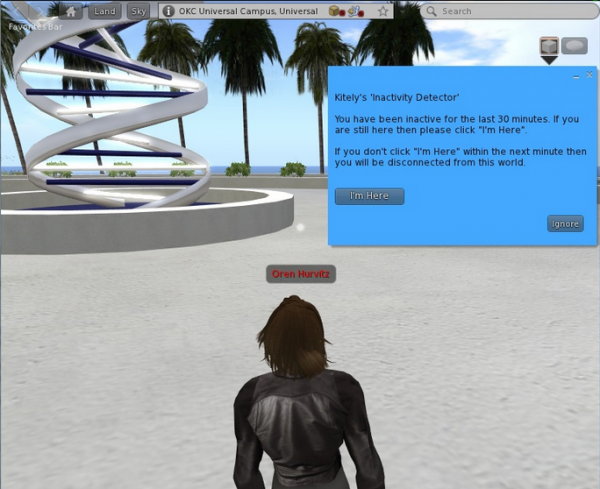 For more screenshots, click here.
Come Join The Fun
Come visit the public worlds page to see what worlds others have created or get started and create your own world to show friends and family. Creating an account is easy and getting started on your virtual world is a snap.
Come join us! Put your creative juices to work! Signup is Free and it's a whole lot of fun!
Kitely is free to play.
Sooo, did you think this game looks cool? If yes, Like!