In Kapilands you are your own boss in this ultimate browser based game! Don't worry about downloading to your computer; Kapilands is available from any computer that has a browser connection. There are several types of business ventures to choose from in Kapilands; you can be a fashion trader, do cattle breeding, run a high-tech business, or start a career in agriculture.
The choice is up to you! You want to build your business with up to 40 different buildings and raise it to a business empire. In Kapilands you are at the forefront of an exciting career and it is your job to make it to the top!
You start out by choosing from over 100 items to produce, and with continuous research you will begin to increase and enhance the quality of your product. It's like you are the actual C.E.O. of a business and you are trying to make your company succeed by continuous planning and research. This game is pretty fun. You won't want to back away from the computer because it is just that exciting!
You can start your own production chain or you can even cooperate with friends or other players to make an empire, the choice is yours! You can sell your products to virtual clients or you have the opportunity to haggle with other players as well to reach the best sale price. You can offer products on the chat bored or send out contracts, either way this is your business so the choice is yours.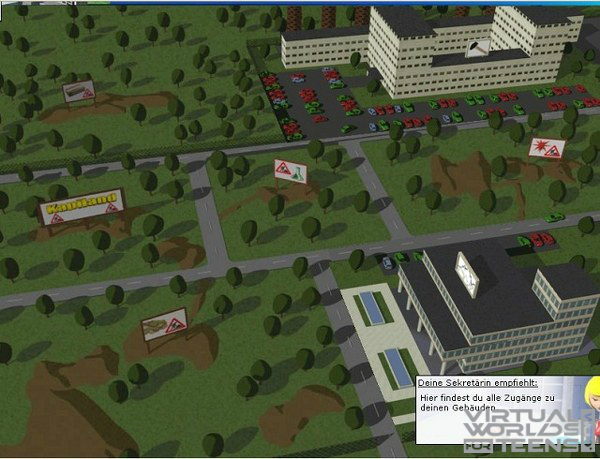 You have an opportunity in Kapilands to start from rags and gain riches. The lively community is a great place to meet new people and make a fortune in no time at all; make your dreams come true with Kapilands. Have you ever wanted to start up your very own business? In this game you have the opportunity to do so. There's no telling how much fun you can have when you play this exciting game.
You will make so much money playing the game that you will feel like a true business owner and may have the motivation to start up a business in real life! If you want to play with friends invite them along. Kapilands gives you the opportunity to play with virtual people or even with friends the choice is always yours!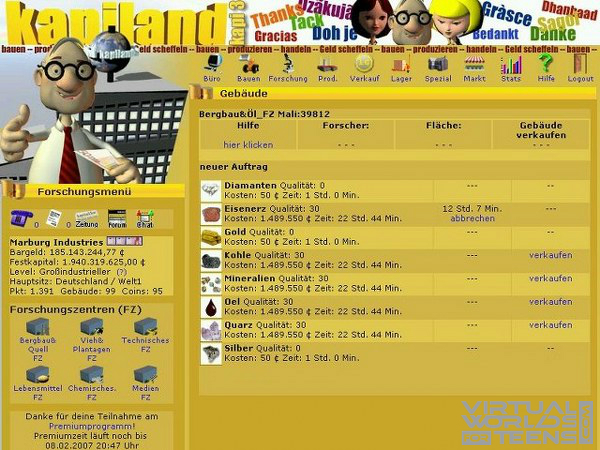 For more screenshots, click here.
If you are not already playing Kapilands, then you are truly missing out. This is a game that will keep you coming back for more. The graphics are great, the interface is awesome, and there is plenty to do to keep you busy and trying to get to the top.
Kapilands is an adventure you surely don't want to put off any longer, so grab a few friends and log onto your computers and get ready to play this great game. If you are an entrepreneur or a person who loves getting down to business this is a game for you. Let's see if you got what it takes to rise to the occasion in the best game ever, Kapilands!
Watch more videos on their YouTube channel: Kapilands on YouTube.
Kapilands is free to play.
Sooo, did you think this game looks cool? If yes, Like!