NOTE: this game has been discontinued. Find similar games here: Simulations.
Injured animals in the wild is a serious problem. If they are left out there on their own, they might not survive. This is why it is important to have rangers available to save the local wildlife from certain death, and to make sure that they go back home in a much better condition.
Kapifari puts you in that position, giving you the job of caring for the hurt animals that you find. When you are driving around, you are going to want to pick them up and make sure that nothing is wrong. If they require help, put them back into their top condition. Once you are done, you can release the wildlife and start all over once again.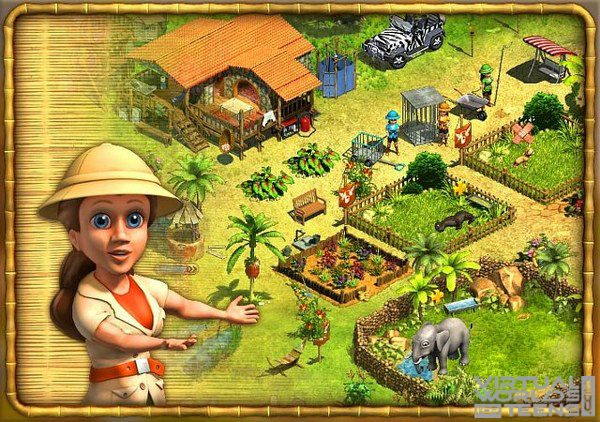 Wandering around, injured and afraid, is a frightening experience. Being in this position is terrible, especially if you cannot find any help quickly enough. This is where a lot of animals find themselves regularly, which is why they need the assistance of rangers. By having a ranger in the area, more animals will be able to survive and deal with what is out there. They might not know that much about what is going on, but they can live through some terrible experiences when there is someone helping.
You are going to be the ranger helping these animals. Seeing as though they are going to need a lot of help, you need to get into action quickly. You should make sure that you are ready to find and assist these animals without hesitation or fear. While you are driving around, you need to keep your eyes open.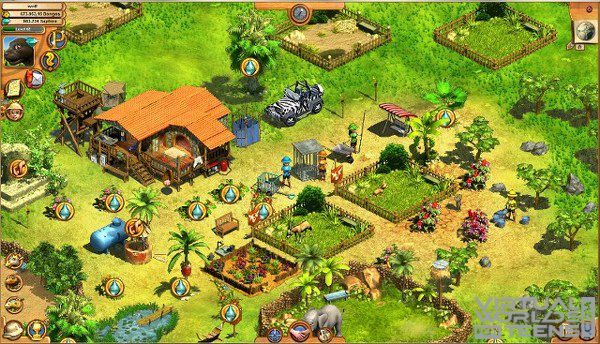 The moment that you find one injured, get ready and begin helping. This will increase the animals' likelihood of survival while making the game more enjoyable. It might be frightening at times, but it is well worth the time that you are investing.
These animals cannot stay in your care forever. While it would be exciting, it is not a smart choice to make. You have to remember that they need their natural environment, nothing that you made on the spot. Once their conditions have improved, it is time to rerelease them into the wild. Doing this may be hard on you, even if this is just a game, but it is worth it to see them happy.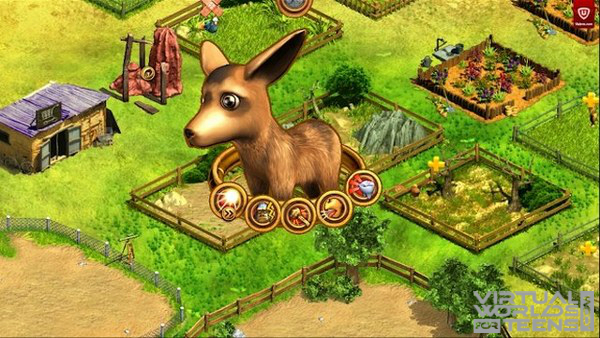 For more screenshots, click here.
As you progress through Kapifari, it is going to change and become far more exciting. This is a big part that is going to keep you addicted to the game. You will want to push yourself to see what is next. You will want to see where the job is going to take you next.
Kapifari is an incredible game that offers a lot of excitement. If you adore animals, this is a game that you have to pick up. It is addictive, entertaining, and unique. You are going to be able to succeed as a ranger and do things that few other games allow. It is going to become an experience that you will want to relive repeatedly, which is possible with this game.
Watch more videos on their YouTube channel: Kapifari on YouTube.
Kapifari is free to play.
NOTE: this game has been discontinued. Find similar games here: Simulations.
Sooo, did you think this game looks cool? If yes, Like!