Kaneva is a free virtual world where you can make new friends to hang-out and have a good time with. Kaneva's main focus is to give you lots of fun, exciting activities to partake in such as: chatting, shopping, playing games, dancing, and hanging out with your friends in a 3D virtual world.
 General Overview
Kaneva is a large world where you can explore thousands of places and use your very own 3D virtual home for hanging out with new and existing friends. If you wish you can integrate the MogulUS webcam into Kaneva and take part in video chat.
Kaneva is filled with lots of interesting hangouts, cool people, and lots of hot spots that are very entertaining. In Kaneva's free 3D virtual world you can immerse yourself in a 3D experience full of shopping, playing games, or building a dream home. When you step into Kaneva make sure you bring your friends, favorite music and videos, and most of all your imagination.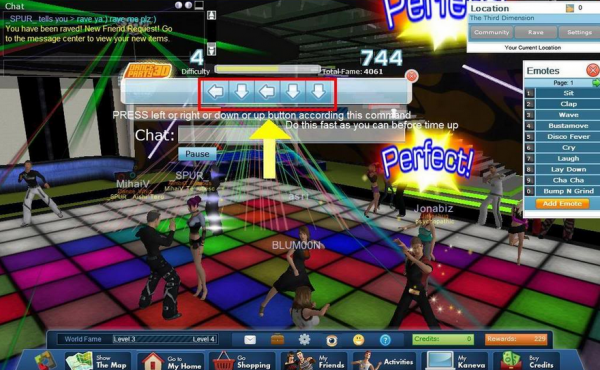 You will enjoy using Kaneva to connect and chat with other people from all over the world, find other people with similar interests, and attend exclusive events online. Once you have signed-up you will get started decorating your free 3D virtual home, building a community hangout, designing and selling your own items, and sharing entertainment with your friends.
Kaneva's mission is to provide a place for their members to have fun while establishing connections and expressing interests to each other. Every member of Kaneva is given his or her very own 3D home and 3D avatar. Members can always customize their avatar and home to look exactly as they wish. Additionally, as a member of Kaneva you are given access to your own personal media library where you can upload your videos, music, games, and photos from your profile to your 3D home. The Kaneva online community also gets member-only hangouts like media rooms, a theatre, or other virtual places.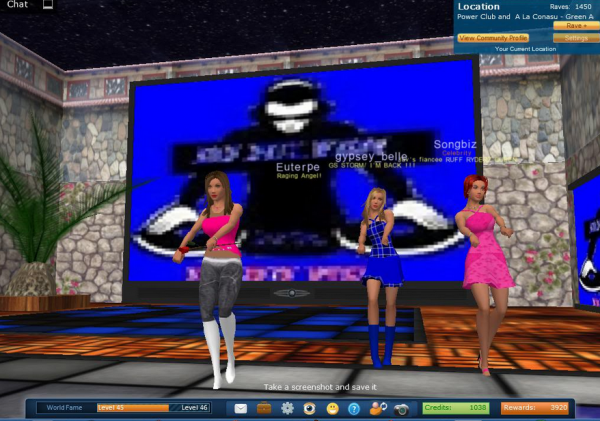 Designing your own world
Kaneva allows you and a million other people to interact, explore, and create your very own world. In addition, you can create a virtual world or a 3D MMO world. Otherwise, you can spend your time exploring many worlds that were created by the community where you will have a blast with friends. So, don't wait – grab your imagination and step into an entertaining World on Kaneva.
Discover Kaneva's 3D Virtual World
Kaneva makes the line between online and offline worlds blur in their 3D virtual world where your virtual avatar is an extension of your real self. Kaneva brings a unique online experience where you can create a web profile and add entertainment to your life. Join today for free and begin making new friends and making happy memories.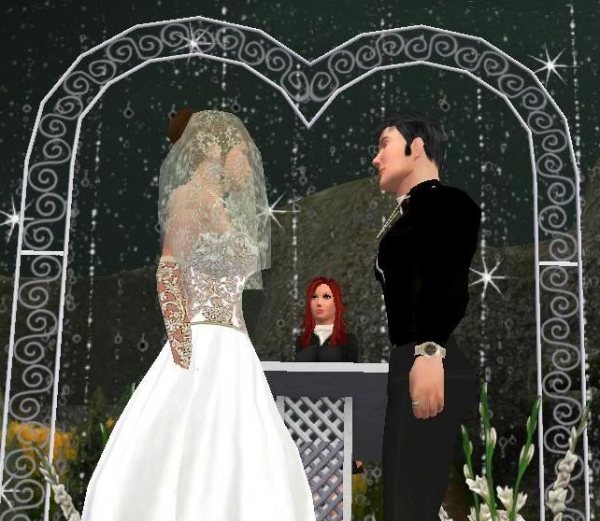 For more screenshots, click here.
A virtual world you can make your own
In Kaneva's online virtual world you can create  a 3D avatar that is as stylish as you are in real life. You can then decorate your free 3D virtual home with your favorite patterns and pictures. Best of all you can use your personal TV in Kaneva to enjoy your favorite music, videos, and pictures. The world is much more fun when you have friends to share it with. So, what are you still waiting for? Invite your friends and sign-up for Kaneva's virtual world today!
Watch more videos on their YouTube channel: Kaneva on YouTube.
Kaneva is free to play.
Sooo, did you think this game looks cool? If yes, Like!