NOTE: this game has been discontinued. Find similar games here: Simulations.
Jump Shot Legends is all about handball, a game that requires quite a bit of skill. While playing this game, you are going to need to improve your players and keep them healthy. You have various options that allow you to change things up and help the players out, and it is vital that you take advantage of these features.
When playing the game, you are going to be able to change how things turn out. Whether you succeed or fail, it is all going to be about how you play. With some effort, you can do very well each time that you challenge the opponents.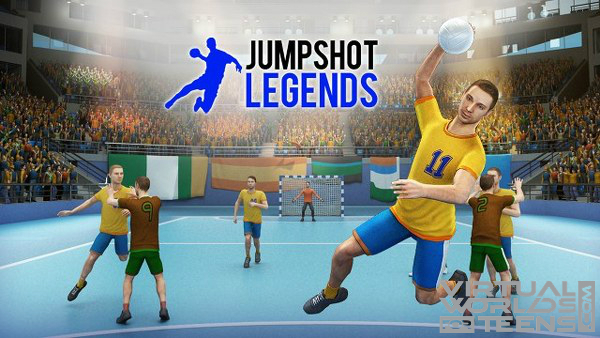 Any fan of handball will want to look into this game. It is very different from other sports games that you have played because you are not spending your time in the middle of a play. While most games will have you just replaying a match over and over again, Jump Shot Legends has you planning and improving the team.
You are going to be bettering your team's skills, helping them after an injury, choosing your members, and playing in matches. All of this gives you a more challenging, exciting experience that you are likely not going to find elsewhere.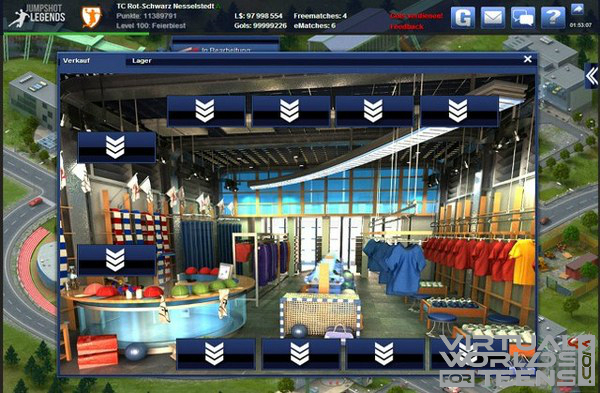 You can improve and play with the buildings that are available. These buildings are going to be what you create when you first start the tutorial. They are where you are going for training, management, and matches. As you improve throughout the game, you will be able to improve these buildings.
This will help you to do more with your team. When you learn how everything works, which is going to be possible with the tutorial, you will be able to make use of these buildings more effectively. You will have more control over what happens with your team and their success.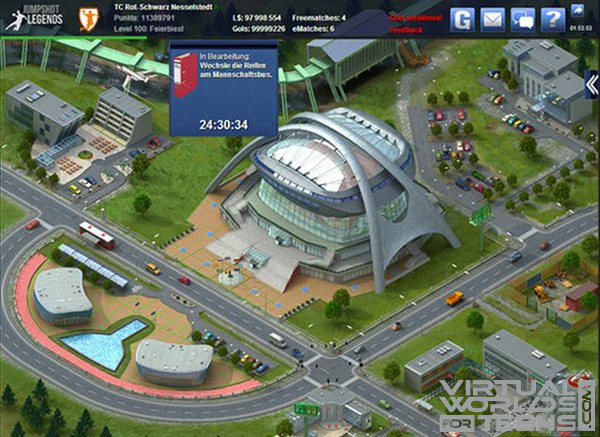 For more screenshots, click here.
Matches are rather straightforward. In most other games, you are actually a playing member. You are moving yourself around and trying to finish the match yourself. In Jump Shot Legends, however, things are going to work differently. Matches last just a few seconds and you can read everything that happened on the screen.
You are not watching or playing in the match, but you will know how it turned out. Using this information, you can improve your team and give the members what they need. How entertaining this is depends on the person, but it is perfect for anyone who likes strategy and being informed.
Watch more videos on their YouTube channel: Jump Shot Legends on YouTube.
Jump Shot Legends is free to play.
NOTE: this game has been discontinued. Find similar games here: Simulations.
Sooo, did you think this game looks cool? If yes, Like!