High School Story gives you the chance to live high school the way you want to live it. Whether you want to be the nerd ruling the science fair or the jock that wins the homecoming game, you can. It is in your power and it is all possible. You can even customize, play alongside friends, battle other schools, and make friends through the game, too. It is full of excitement and possibilities, and full of everything you wish high school could really offer. Build the school of your dreams and follow the story, making everything according to your own dreams and preferences.
There are two parts to High School Story: the characters and the school. Neither are passive or unimportant, and you want to make sure that you put thought into them. Here, you are going to unlock characters, date and set dates up for characters, and do so much more. You are also going to set up events and battle other schools. Everything that you do is going to be exciting, whether you focus more on characters or more on the school itself. It is entertaining and it is the high school that you have always wanted to attend.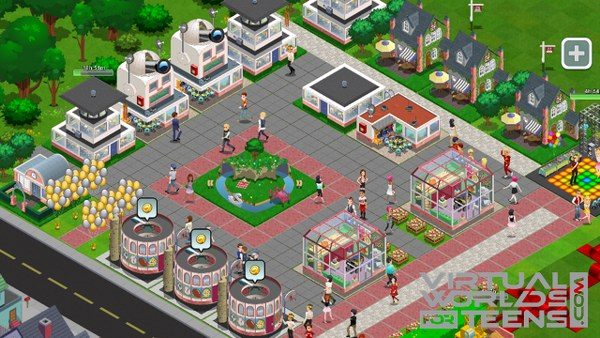 You have over 30 characters to unlock. This includes everything from jocks and cheerleaders to nerds. You can unlock all types of unique characters that will have their own looks and that will be unique. Fill your school up with your favorite characters to make it the world that you have always wanted. You can even customize your own character to match them. Choose your style and what you are, whatever you prefer, and join the crowd. Become one of your favorites.
To unlock the characters, you are going to have to throw parties. These parties are the only way for you to get all of the characters, of all types, in the game. Throw them regularly so that you can quickly fill up your school.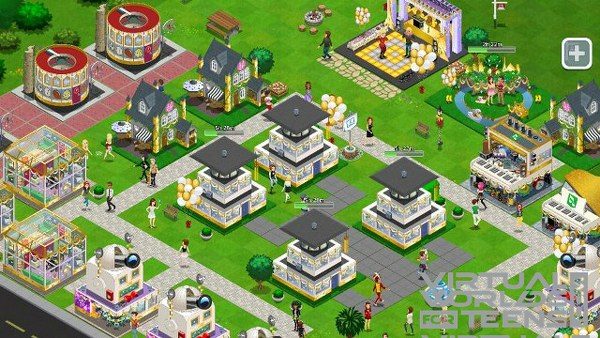 You can also add your friends to your school. Bring them in and let them have fun, with their own styles and choices. They can help you win and they can go on dates, doing anything they want at your school. They will become a student just like you.
Go on dates, too, with characters. Let characters date each other or date one for yourself, finding love in the various characters. You can also interact with the students through the story, where your actions and choices matter. Change the lives of the students through everything that you do.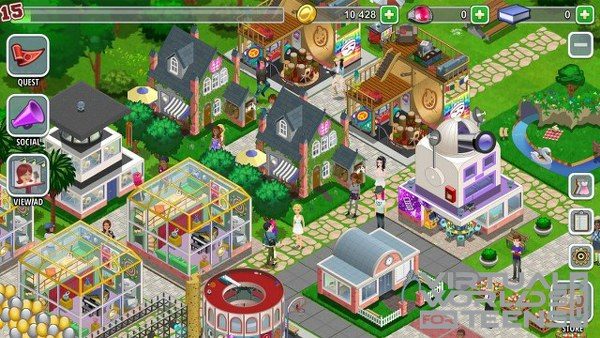 For more screenshots, click here.
You are also going to build and customize your own school, battle against other schools, and hold events like homecoming or the science fair. All of these are important for you school, allowing you to make it your own and to make it the best.
All parts of High School Story are going to be what you want in a high school game. This is going to be your dream high school, and you are going to have it all.
So, if you love putting your friends into various (virtual) high school drama, High School Story is the game to play! Try it now!
Watch more videos on their YouTube channel: High School Story on YouTube.
High School Story is free to play.
Sooo, did you think this game looks cool? If yes, Like!