For those wanting to jump into virtual reality and have all sorts of things to do, High Fidelity has you covered. You will find this free platform provides a range of ways to pass the time by exploring the vast amount of shared VR creations, or even by hosting your very own virtual reality creations. Compatible with Oculus and Vive VR headsets, you will be able to enjoy VR like never before.
High Fidelity allows you to invite friends or create brand new connections with other people from all over the world. It is a great way to introduce yourself to others who have a similar interest as you do. It's like a virtual reality social network simulation!
You will be able to express yourself in this virtual world, as you create various types of worlds that you and others can have fun exploring and hanging out in. Worlds can be small or large, even massive in size based on your imagination. Avatars are another area that can be customized based on your virtual reality world. For example, if you are a space theme, you may want your avatar to also be space theme. However, if you want you can have space people walking around a theme park, it's totally up to you!
Because High Fidelity is open source, it is a good platform for people of all types to get into practicing their VR creation skills, from simple worlds to massive, detailed worlds that could take hours to explore. Avatars can be as simple or complex as you want too.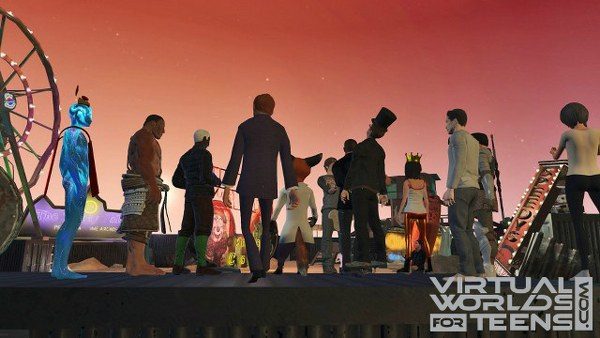 High Fidelity has been used by teachers for educating students on virtual reality creation, by developers as an open source sandbox, and many others. The platform supports the most common formats, languages, and tools or helping individuals with creating complex experiences with interactive VR, while sharing it with others. With the limitless scaling ability, imagination is literally the only limitation.
The VR devices supported include Oculus Rift, HTC Vive, LeapMotion, PrioVR, Hydra, and others. There is a good chance, if you have a VR device that you are able to check out High Fidelity and get your creative side in the spotlight too. So what are you waiting for? Get to developing your very own, robust worlds for people to experience!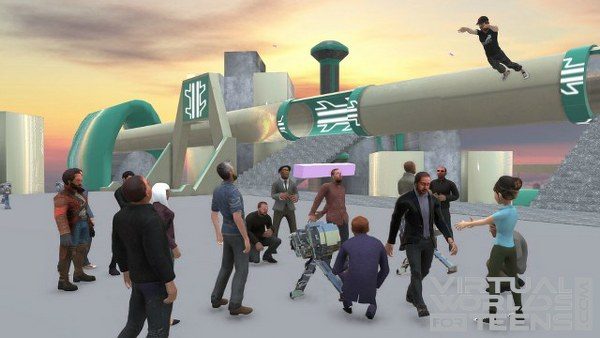 For more screenshots, click here.
Want to go all out? You are able to claim a domain unique to your purpose, meaning you will be able to create your very own location names for people to become familiar with and share around with their friends. This only increase the opportunity to be unique and creative, while scaling your audience beyond believe!
Watch more videos on their YouTube channel: High Fidelity on YouTube.
High Fidelity is free to play.
Sooo, did you think this game looks cool? If yes, Like!