NOTE: this game has been discontinued. Find similar games here: Chat Worlds.
Put on that cape and become a superhero in Herotopia. You are one of many superheroes in this world, and you are going to work closely to take down the Bully Bunch. These are a bunch of bullies that are threatening people and causing harm in general. With your superpowers, you can bring them down and help people to live peacefully.
You can also chat with other superheroes, make friends, play with pets, play games, explore, and have fun in general. This is a game where anyone, regardless of age, can jump in and start feeling the excitement of being a true superhero.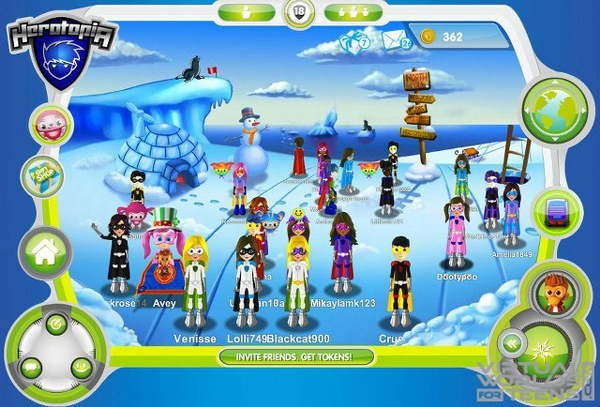 Your superhero is your own. Not everyone looks the same. In fact, most of the heroes around Herotopia look completely different. This is because of the customization options available. Choose male, female, or baby, choose your look, and become the superhero you know you are. Make it look exactly like you or make it look completely different, whatever you prefer.
The world here allows you to become anything. It is a superhero universe, after all, so being something great is expected of all superheroes. Once you choose your look, you can start to choose your superpowers and start to become a real hero.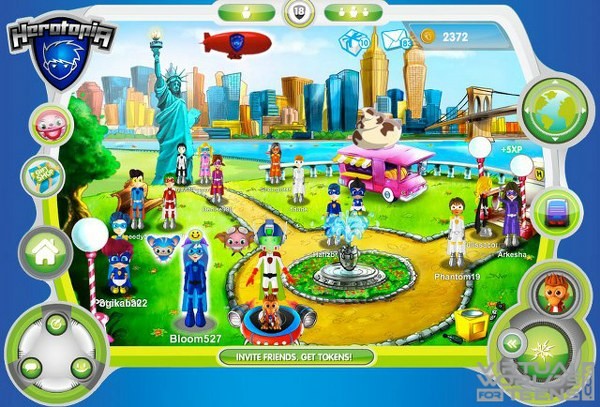 Choosing your superpowers is easy. You do not have much at first, but the selection does help you to get your hero starting strong. As you continue to play Herotopia, you are going to unlock more superpowers. These powers will give you the ability to take down nearly any enemy that stands in your path, and all without much difficulty. You can give your hero the powers you feel work best and you can start on your journey towards becoming the strongest, the most fearsome superhero that this world has ever seen, and likely will ever see.
You want to become strong. All across Herotopia, you have the Bully Bunch. They are a threatening gang that you have to take out, and you can only do this with strength and power. You can also solve puzzles and find solutions to help various characters with their problems.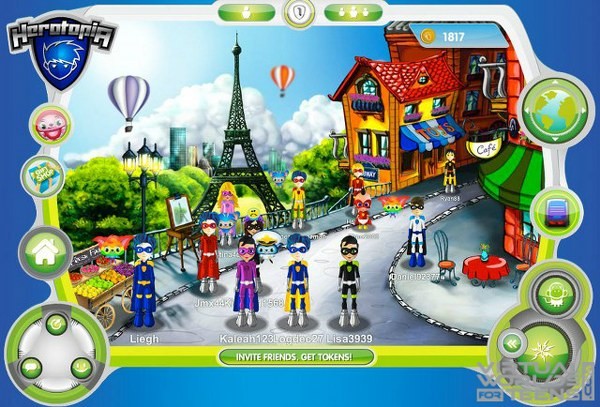 For more screenshots, click here.
As you continue down this path, you will start to take out the Bully Bunch and improve this world. You will see some amazing improvements in the world as you continue to help people with whatever concerns they have. You have this in a challenging and exciting package, too, that will keep you improving as you play.
Herotopia is not all about missions and powers and the Bully Bunch. If you want a break from the main part of the game, you can go chat with other superheroes, play games, collect pets, and so much more. There are nearly endless opportunities here for you. This will allow you to play it your way, whatever that means for you. If you want to go out and take down the bad guys, you can. On the other hand, if you want to meet friends and play some games, you can. It is a safe, friendly environment for all to enjoy.
Watch more videos on their YouTube channel: Herotopia on YouTube.
Herotopia is free to play.
NOTE: this game has been discontinued. Find similar games here: Chat Worlds.
Sooo, did you think this game looks cool? If yes, Like!