Become a hero and defeat evil in Hero Zero. One of the biggest MMO games out there, this gives you the chance to save the world and take out baddies every day. Create your own customized hero, fight evil, fight alongside others, and do much more. There is a lot of content here, which is why so many people play the game. You will find yourself loving the heroes and the battles, and wanting to take part in everything. That is easy to do and the rewards are phenomenal, making everything in the game worth your time and so much fun.
As this is an MMO, you are going to have your own character. You are going to need to make your character something personalized, something you, to make it unique and to make it stand out. You want a hero that looks the way you want it to look, whatever that means for you. From the color scheme to the specific designs, you can choose it all. Give your character the best look for a hero, and go out into the world. You can admire other heroes' looks or show off your designs to the other players and heroes that you will see in the world.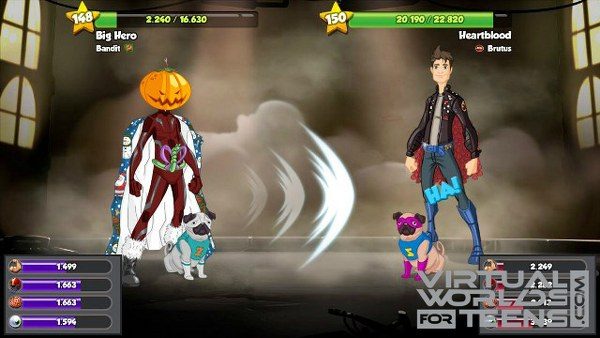 Of course, as a superhero, you are going to need to fight evil. The point of Hero Zero is to keep your city safe. You are a hero, so that means that you have to fight evil and take out bad guys. Villains and criminals, all of them are going to threaten the good people of the city. They all pose a risk in some way, and you are the only one who can stop them. Fight them alone or team up with other players to take them out right away. Do not let them win and do not let them do any more damage to your great city, not while you are around to stop them.
To make these battles easier, you can upgrade your hero. Gadgets and upgrades are available to you as you improve your hero and do more throughout the game. Unlock and make use of these to power up your hero and make battles easier. Once you start getting into quests, especially those single player quests, these are going to become essential. They give you more power and make you a better hero overall.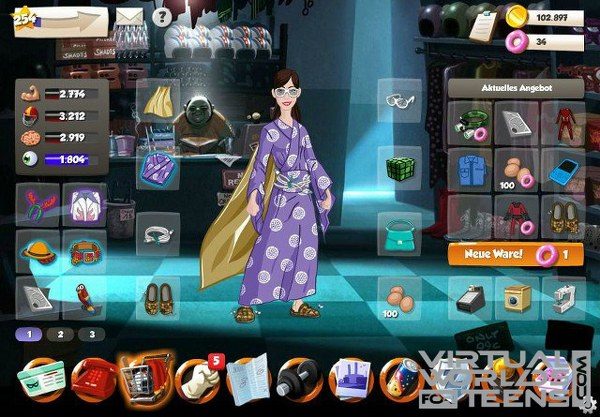 There are two kinds of missions in the game, Time Mission and Fighting Missions. Time Missions are those missions that only require the players to wait as the quest completes—usually the player just watches a bar loading to completion. Then the Fighting Missions are those missions wherein players may engage in a duel with the enemy. A duel, however, only consists of passively watching the two avatars take it out on each other. Every mission, if completed rewards players with either honor, coin, and experience points.
It is not just fighting here. Like any hero, you are going to need your own hideout. A hero's hideout is important to keep everything organized and to keep the hero safe. Build your own, with everything that you want, in Hero Zero. It goes under your house and can be everything you want and need in a hideout. Compete with others to prove that yours is the best, too.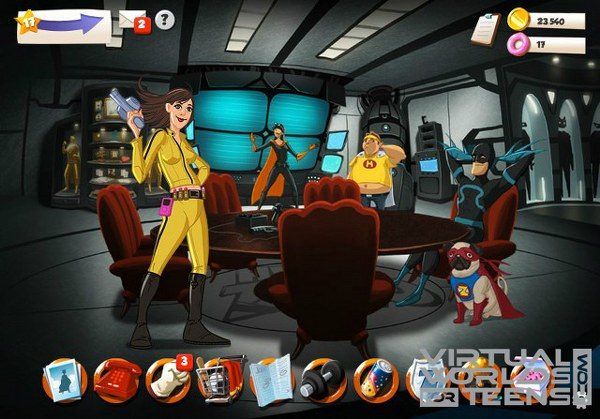 For more screenshots, click here.
Every part of Hero Zero is exciting, engaging, and addictive. It is a superhero game that gives you everything you could want, allowing you to become the best superhero in the world. Prove your strength and creativity alone and with friends.
Hero Zero is free to play.
Sooo, did you think this game looks cool? If yes, Like!