Play Gaia Online – the hugely popular anime themed game.
The anime world is growing popular by the day over the Internet. It has seen a steep increase in popularity in the last ten years. Gaia Online is among these games and it has become really popular among adults and teens alike. You can, not just play in this game but also chat with the others through the online community. Did you know that this game is an award-winning game? That itself is proof to its amazingness! Also, it is among the top discussion forums over the Internet. Gaia members are active throughout the day and they post over a million posts on the forum each day!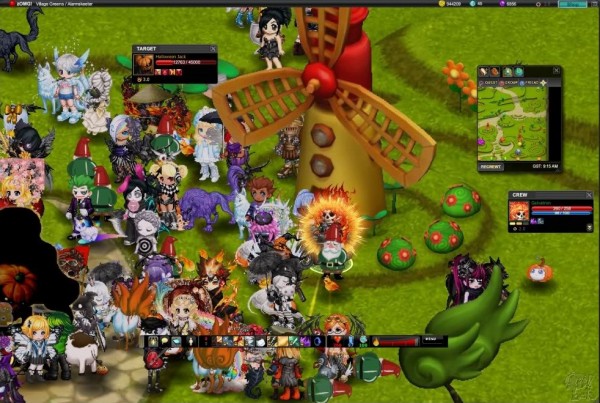 So what's all the hype about the game?
You may be wondering why this game is so popular and why it is so hyped? Well the answer is that this game is not just a game. When you join this game, you become a part of a huge community. Here you can interact with the others and have a gala time. Alongside, you can numerous features in this game, which make it a very exciting and fun-filled game. It is very interesting and will keep you hooked for hours.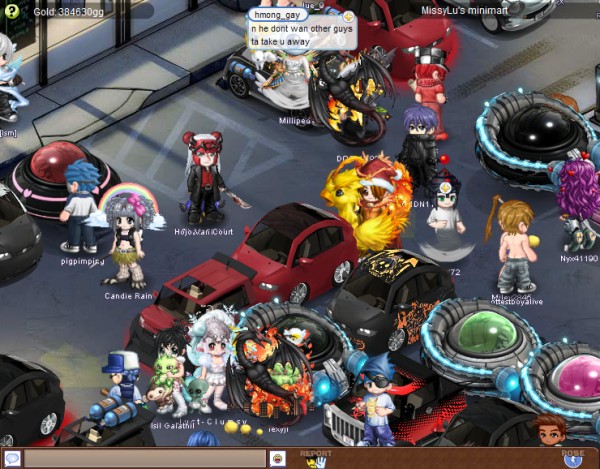 Here are the various features of this game. Go through them and you'll comprehend its popularity:
You can create your own avatar and even personalize it as you wish.
You can decorate your apartment and have a fish. At the same time you can customize your car.
You just need to interact and play and you'll earn Gaia Gold.
You can use the Gold you earn for various purposes in the shops.
There are annual events such as April Fools, Valentine's Day, Christmas, Halloween, Easter, etc. to celebrate here.
You can trade items with the others using your virtual currency.
You can play blackjack, slots, pinball, and other mini flash games.
You can navigate through the community and interact with others by posting comments in the chat rooms and forums in order to win Gaia Gold. This makes it even more interesting and fun!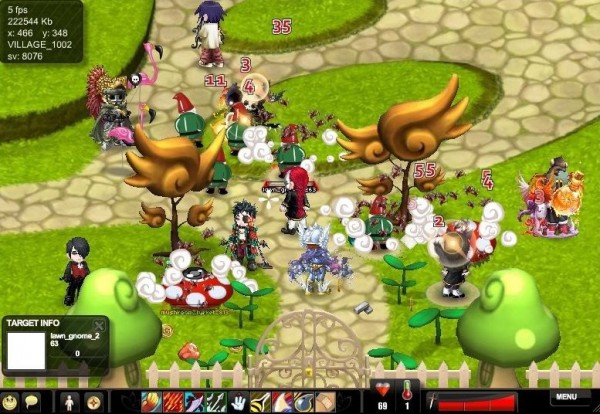 For more screenshots, click here.
So bottom-line, this is an amazing game and you must try it. It is the perfect combo of social interaction and entertainment.
Watch more videos on their YouTube channel: Gaia Online on YouTube.
Gaia Online is free to play.
Sooo, did you think this game looks cool? If yes, Like!