Future Torpia is a futuristic strategy game that offers choices and entertainment in a beautiful way. You are going to need to build and survive in a world that seems to be destroyed. By using your mind and completing the missions, you will be able to succeed and find life.
You just need to make sure that you do everything with some thought of where you will be going. You do not want to go into anything blind, after all, so make sure that you understand more about your little city. As you build, look into what you are doing and be sure that everything is moving in the right direction.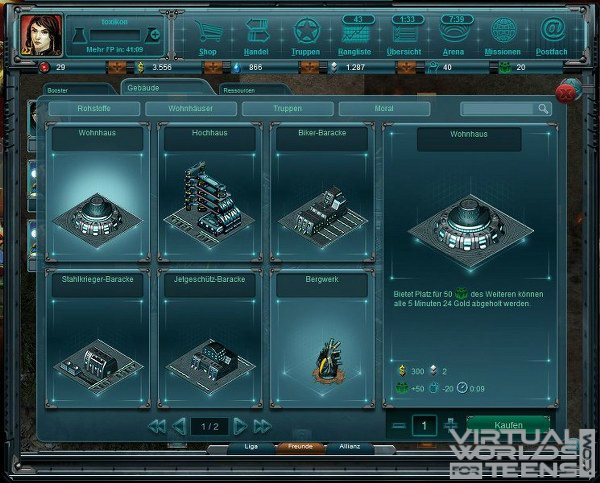 Before you begin doing anything, you are going to want to choose a species. You have the humans and the Shivan. The humans are a species that you know, obviously. The information about them is rather straightforward and to be expected, except for where they live.
Humans live in a dark area of the universe, where you will be constructing buildings and managing everything. The Shivan, however, are four armed aliens. They live in a more colorful area and are made of water. Being water, the resource that they provide to the game is, obviously, water.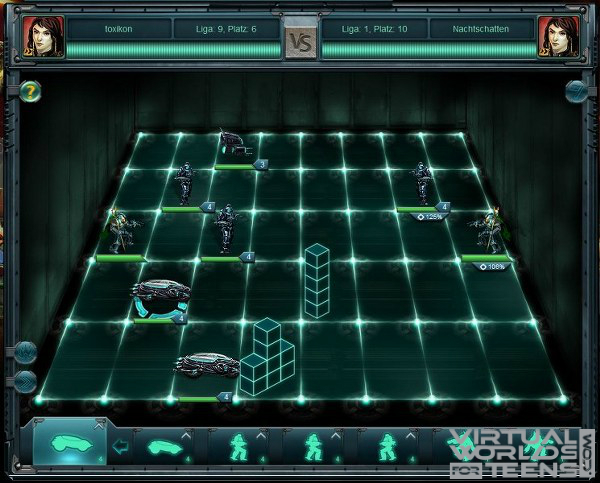 Resources are brought up because they play an important role in Future Torpia. Humans and Shivan depend on each other because they need the resources that the other offers. They are not at war, but relying on one another. When choosing one to be, you are going to need to figure out which appearance and resource you want the most. The other resource is going to need to be found through the store, where you will be able to get everything that you need to build and run your city for your complete survival.
With money and resources, you will be able to construct your various buildings.  With everything available in the store, you just need to make sure that you have the requirements to purchase. The process goes by quickly and is easy to understand for just about anyone. You just need to make sure that you are ready to begin building your massive, futuristic city. If you are, you should find this enjoyable and easy to manage.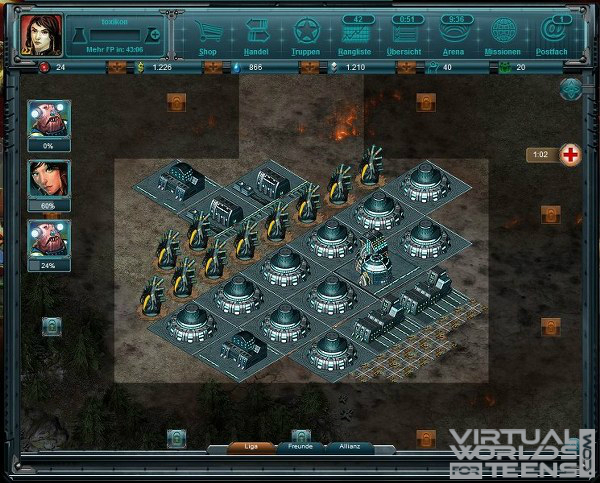 For more screenshots, click here.
You are trying to do all of this while attempting to survive an evil force. Regardless of the dangers that you face, you need to be successful. This is possible for you, too. With some effort, you can make your way through it all with great results.
Future Torpia is exciting to play. From the moment that you begin, you will be able to see just how fun that this is. You are going to be building a large, futuristic city, where you are going to be depending on the other species for help. Through all of this, you need to be strategic and survive the evil force that threatens your lives.
Watch more videos on their YouTube channel: Future Torpia on YouTube.
Future Torpia is free to play.
Sooo, did you think this game looks cool? If yes, Like!