Travel, meet, chat, create, and play in Friendbase. Show off your skills and style, or simply chat with others from across the globe. You can do it all here, all with your very own avatar. It is the social game to play for anyone who enjoys having content and features beyond just chatting. Walk around and talk, or go play games with friends. You have options abound here. Even so, it remains small and manageable. It does not feel overwhelming nor does it add too much. It is a perfect balance of chatting, customizing, and playing. Whether you are here to show off or make friends, you will love it.
Since this is an avatar social game, you are going to have to make your avatar the moment that you start. For you to walk around and to enjoy the rest of the game, you have to have your own avatar dressed and ready for the world. This avatar can be anything you want it to be, an extension of you or something completely imaginative. With the countless customization options for avatars, there is no stopping you. Have the style and overall look that you want for your little avatar.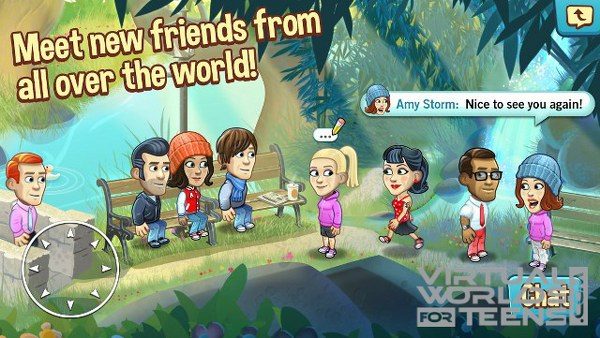 You can always change your look later. As with all games with avatars, there is always an option to update and change your looks as you get more items or as your style changes. Keep your looks up to date and according to how you feel.
Customization is only a small part of Friendbase, though. The big draw is the social aspect of it, obviously. You have the chance to chat with people from all over the globe, making new friends with all types of users. There is even a flag by their name so you know where they are. Chat with them and make friends easily.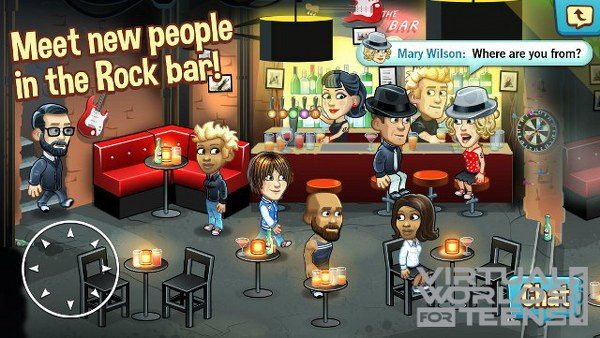 Taking the steps to becoming a socializing master is not a difficult feat in Friendbase. The only thing you will have to do is click on the Choose Area from the tabs on the upper row and then select the place you would like. The chosen areas are largely divided into two main categories: the one that the other player is free to access or perhaps this other one is the event or location what requires a VIP status.
You are going to chat in little rooms. Every room has its own style, from park to café, and you can walk around all of them. Walk with friends, check out the different rooms, and enjoy the atmosphere of each one. Every room is unique, and you can even make your own.
Making your own room is a cinch. Whatever your style choice or what you want to do, you can make a room that reflects that. Have parties there or just chill with a handful of friends, whatever you want. In your room, you can have the look you want and you can do whatever you want.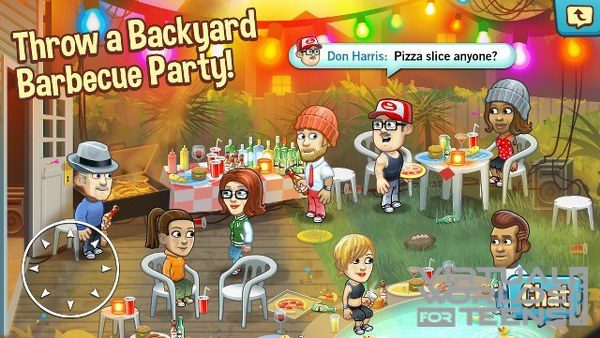 For more screenshots, click here.
There are games available to play, too. Multiplayer mini games will give you a fun way to connect with others and prove your skills. Play these games with friends and rivals alike to prove you have what it takes to win.
Friendbase is one of the best social games on the market. From the graphics to the simple yet addictive features, it has it all. You can chat and walk around, play games and get creative, and enjoy every moment that you spend in this world.
Watch more videos on their YouTube channel: Friendbase on YouTube.
Friendbase is free to play.
Sooo, did you think this game looks cool? If yes, Like!