NOTE: this game has been discontinued. Find similar games here: Social Worlds.
Are you looking for a virtual world that truly allows your creativity shine? Then Frenzoo is for you! Here, you can engage in 3D chat with friends and new players, and style your avatar and your own home however you want. And we aren't just talking about choosing between a yellow and purple shirt: pick a style, from elegant to preppy, dressy, coz-play, edgy, whatever! Here in Frenzoo, you get to do you!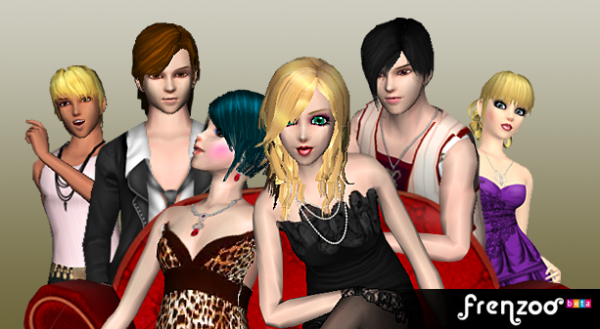 Creating a friendly place to meet new people just as creative as you are, the features of Frenzoo are pretty impressive; in fact, you won't get much better anywhere else. You can create your own fashion, arrange your 3D home however you want, and go shopping to outfit your character in clothes, accessories, and with lifestyle products that truly encapsulate who you are! And if you think you're the best of the best (because let's face it, you're pretty awesome) join contests to pit your creative abilities against other members of Frenzoo!
For the social butterfly, there are plenty of forums and clubs for people of varying interests, and the roleplaying forums cannot be beat in any other virtual world. And if you really love the site, Frenzoo specializes in making users part of the package, allowing them to contribute to the magazine, work as a mod, and so much more!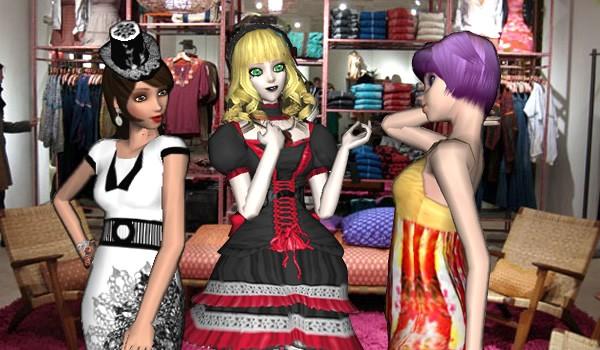 For more screenshots, click here.
One of the only virtual worlds that focuses more on user generated content than what developers think is "cool," Frenzoo can definitely be a place you spend a fair amount of time. Check it out!
Frenzoo is free to play.
NOTE: this game has been discontinued. Find similar games here: Social Worlds.
Sooo, did you think this game looks cool? If yes, Like!