Soccer is a crazy fun game and it involves talent on the field and off the field and many people do not realize that it takes a group of people behind the players to really bring the team together so that they have a winning season. If you are a huge soccer fan or are just wondering what it would be like to manage a football team then Footballcup is just the game for you.
In Footballcup you are a football or soccer manager and you have to make sure that you are doing everything in your power to help your team be the best that they can be. This means that you are there for every game, every competition, every practice, and all of the European contests to ensure that your team is at their best.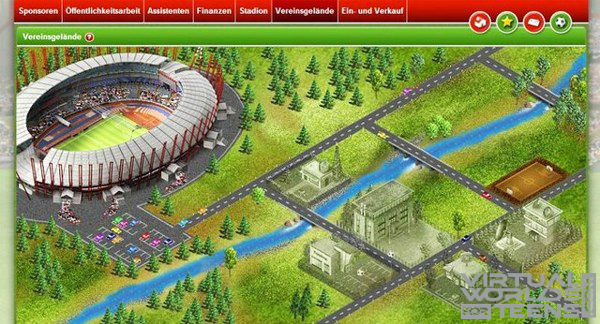 You can keep track of them by using the Live Ticker system that helps you to watch everything that you need to while helping out the players on the team.
As you watch all of the games and the practices you can use that to come up with better formations and tactics that will help your team win matches. Your job is to find a way for your team to keep getting better so that they can keep on winning more and more games until they make it to the final cup match.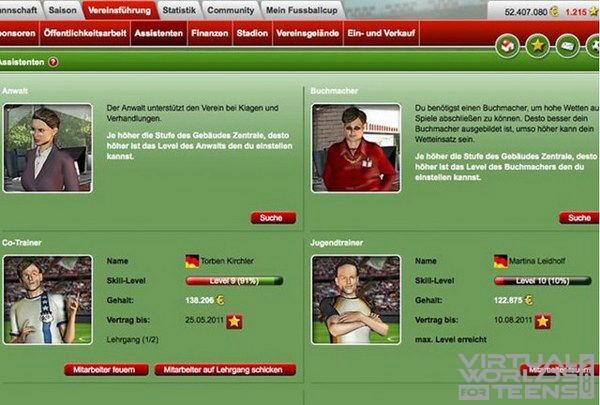 This is a social game that allows you to interact with other players which is great because you can also pull strong players from them if you win matches and this will help you have a strong team going forward.
This is exactly what you want. You also want to try to find new talent that no one has found yet and bring them into the stadium for their first big game.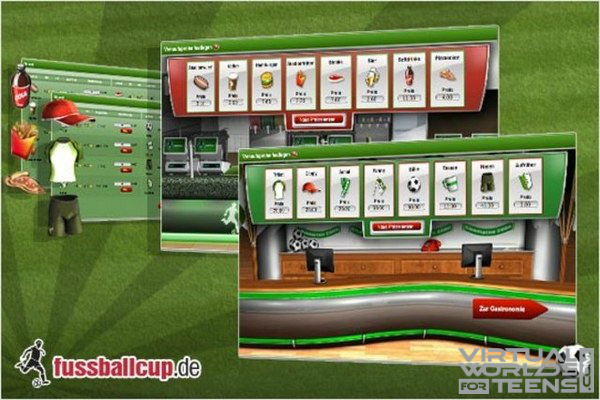 For more screenshots, click here.
As the manager you have to be aware of what your team is doing and how they are playing on the field. If you have players that just are not cutting it you may have to trade them for younger or better players that will give your team a fighting chance.
This game is great for soccer lovers or for people that are just looking for a fun interactive social game to play. It allows for you to completely devote yourself to your football team and figure out a way to make them better so that they continue to win matches.
Footballcup is free to play.
Sooo, did you think this game looks cool? If yes, Like!