Fashion Style Dress Up gives you the chance to model the latest fashions directly from the runway. Find the clothes that you love and put them on the most beautiful models available. This will give you the chance to feed the fashion lover inside of you, all while doing far more than many other games allow.
Anyone even slightly interested in fashion will want to play this, especially if you are tired of the same old looks that you find elsewhere. You will be able to use current styles and you will be able to have fun with the clothes, giving you the most exciting dress up experience that is possible.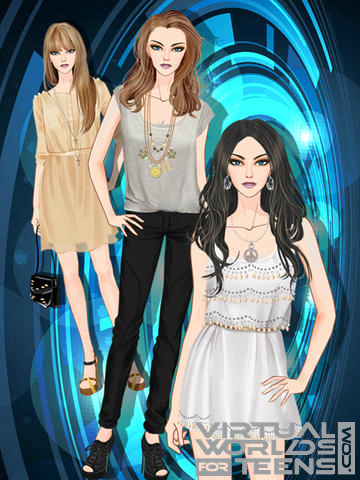 As you might guess, Fashion Style Dress Up is all about dressing up. This game offers some incredible details and experiences that are hard to find with these types of games. Rather than giving you something simple and boring, you have a large fashion world available to you. This includes current styles that are beautifully drawn by the artists. Use this to create outfits that you would want to wear and that look stunning on your models. With so much that is available and possible, you are going to be able to create some spectacular outfits with this game.
When thinking about what is available, you might actually be surprised. Many other games are rather limited, but that is not the case here. You will be able to dress your model in everything current and stunning, and not have to repeat yourself too often.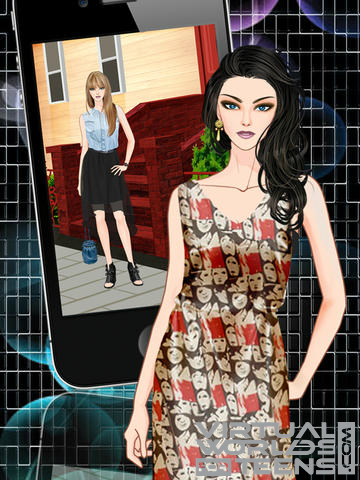 This includes the use of different types of hairstyles, dresses, accessories, tops, backgrounds, and more. There is a lot for you to do in this game, which is going to make it one of the most exciting and interesting fashion dress up games for you. You are not going to have to settle for less here.
The fashion is directly from the runway. This is what makes Fashion Style Dress Up vastly different from many other games like it. You are not going to have to go through the same styles over and over again, which makes most of these games very much alike. Instead, you are going to be able to use current and appealing designs that are going to give you something far more interesting.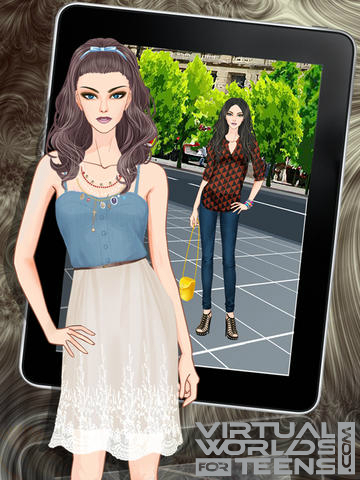 For more screenshots, click here.
The clothes and accessories that you have are not the same ones that you have been seeing, allowing you the opportunity to create an entirely unique model that is unlike anything that you have created elsewhere before.
Fashion Style Dress Up is very easy to pick up, play, and enjoy. If you like fashion, you will be able to begin playing this with ease. You just have to know what you want to use in order to make the most out of this. Once you have the game, just go through the selection and begin putting together the perfect outfit. It is something that anyone can do, which makes it easier to enjoy every single part of the game while you play.
Fashion Style Dress Up is free to play.
Sooo, did you think this game looks cool? If yes, Like!