Become a full farmer in Farm Days. You are going to take care of crops and livestock, and you are going to make a living with it. From selling crops directly to making products with what you grow, you are going to be in control. Handle every aspect of the farm to level up and to make as much money as possible. It will feel like a real farm as you grow, but with beautiful graphics and somewhat simple gameplay. While there are challenges, it is not a hard game to play nor does it require too much of you. Enjoy the wonders of your own farm today.
Running your own farm is not new in gaming. This has been around for years, coming in all shapes and sizes. You can find small farming games that really demand a lot from you, as well as casual farming games that allow you to relax a little. These have been everywhere for a while, and Farm Days is just a new title in this long line of games. While the concept is nothing new, it does a great job of giving you everything that you want. It is a high quality game, with features and gameplay that any fan of these types will love.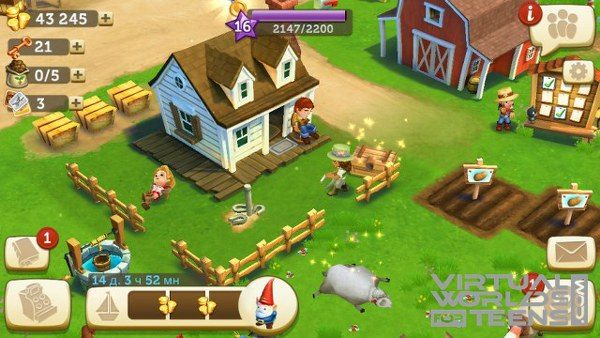 To start, you are going to have to start growing crops. This is one of the basics of the game. Crops like wheat are essential for farming, especially since you also have livestock to consider. The wheat will offer money and feed, allowing you to keep everything running. You will grow the wheat, harvest it, and choose what to do. Sell or make something, it is up to you.
This applies to the livestock, too. You are going to care for the livestock and use them to produce products, as well. All of this is essential in continuing to earn money on the farm. Each part plays a vital role, and you have to learn how to manage all of it.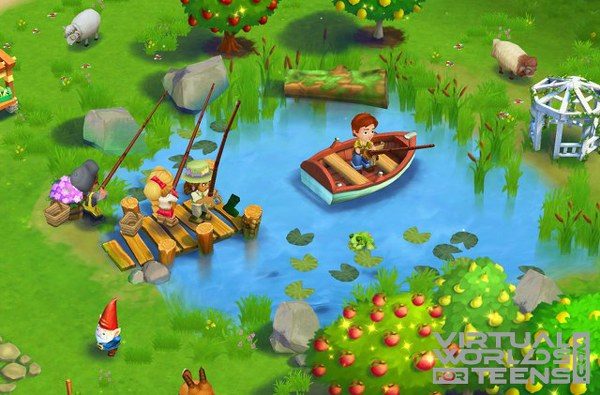 Doing this is different from other farming games. In Farm Days, you are not planting anything; it is already there. You will have to take care of and harvest the crops, and then let the crops grow back on their own. This is simple and fast, taking no time at all.
When you have crops, you can choose to sell them or make something from them. Your options will grow as you level up, making it easier for you to sell in bulk and earn larger amounts. With certain things, like a bakery, you will have to build the structure first before you can use it.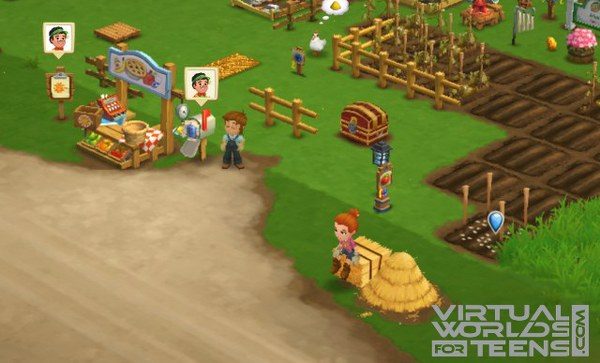 For more screenshots, click here.
Throughout the game new quests are opened up to you that will reward you with gold, items and XP to help you level up; quests typically consist of completing certain tasks, making shop purchases and creating produce from new recipes. You can get different types of quests including land quests that when completed gives you more plots of land to build on and expand the size of your farm, these quests are unlocked when you reach specific levels.
All parts of the gameplay are straightforward. This is one of the beautiful things about these types of games. There is very little complexity going on, but it remains challenging and addictive nonetheless.
Every part of Farm Days is fun and beautiful. With great 3D graphics and a large farm to explore, it is a treat for the mind and eyes.
Watch more videos on their YouTube channel: Farm Days on YouTube.
Farm Days is free to play.
Sooo, did you think this game looks cool? If yes, Like!