If you like to be in control, then you will certainly like Episode – Choose Your Story. You will be able to live your own story and it only takes one choice to change the entire outcome and how you experience the world around you. You are going to be able to choose your very own path while creating and writing a visual story of your own in the vast world.
It is quite amazing that you are having the chance to create your own character in your favorite story. That is what Episode is all about. There are over 35,000 stories that you can pick from and each one will let you create your own character and make the choices that matter. From your favorite movies such as Mean Girls to the fan favorites like Bad Boy's Girl, it is true that Episode will keep you busy for hours on end. If you enjoy Snapchat and Netflix then why not try Episode.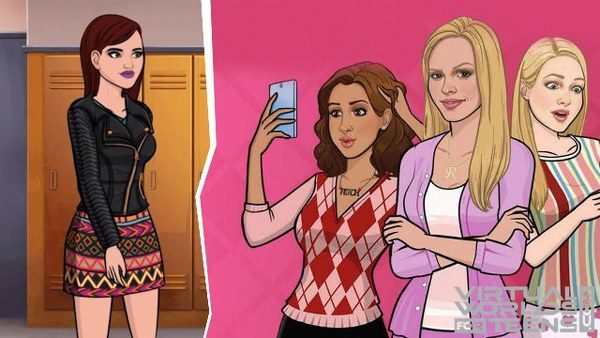 Since there are so many genres to choose from, you may find your favorites such as falling in love, solving decade old mysteries, or rising to fame in a unique story that will keep you on the edge of your seat. You can join the community and become a creator of your own by writing and publishing stories while getting fans along the way.
Enter into the world of various stories such as Pretty Little Liars and create your own personal look and pick out the best outfits possible. You will be making friends and hanging out with the best clique. You are going to be experiencing suspense while trying to uncover "A" really is all while being able to date the hottest guy in the world and decide your path to take for romance.
There are many stories that have made it to the featured area such as Mean Girls: Senior Year. Here you will take up where the movie left off and deal with the romance and drama of senior year at North Shore High. You will have to battle Regina George and actually get to know the characters from the movie such as Damian, Cady, Janis and the plastics. You will even meet the guy of your dreams, but there is always going to be Regina standing in the way of you getting your dream guy.
You also have Demi Lovato: Path to Fame. This is where you will be on tour after you win a position with Demi's tour as the opening act. You will be embracing your true self and work to define your dream career. Demi will share advice on taking control of your destiny and it will be up to you to make the choices you need to in order to become a role model for any aspiring stars.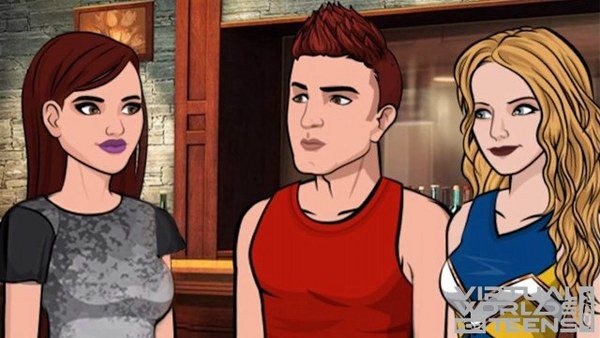 For more screenshots, click here.
This is a great place to be if you are looking for a visual novel that is quite interactive. You will make the choices needed to really shine and make your way through the stories to become a new person in a new story.
Watch more videos on their YouTube channel: Episode – Choose Your Story on YouTube.
Episode – Choose Your Story is free to play.
Sooo, did you think this game looks cool? If yes, Like!